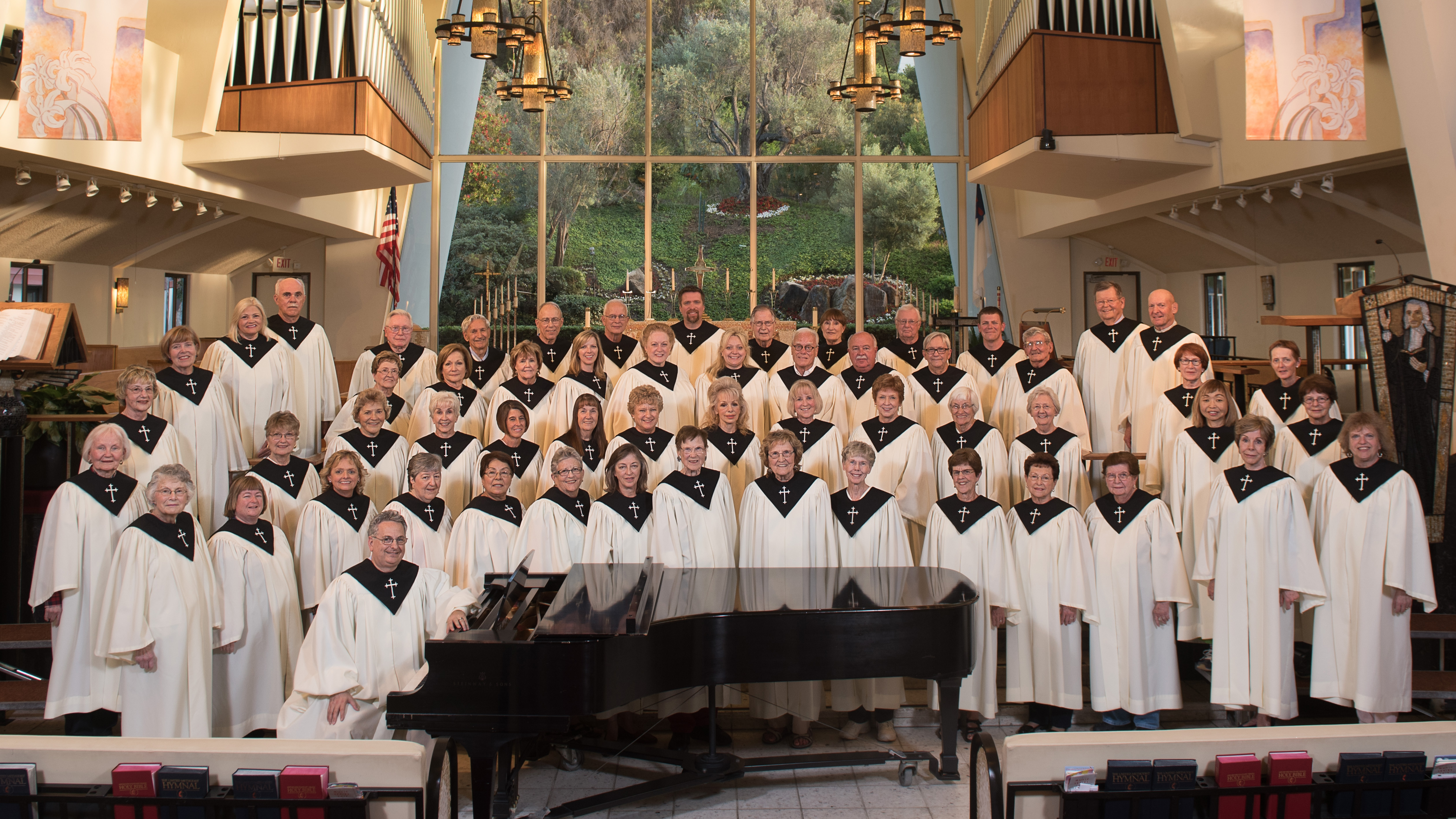 This is a part time position (10 hours/week)under the supervised by Director of Worship, Music and the Arts. We offer a competitive salary, vacation and sick leave benefits. Expected starting time: week following Labor Day.

Education requirements: Bachelors degree in vocal performance (or studies in voice and vocal pedagogy) and five years experience as a section leader and soloist in a church setting preferred.
See a detailed list of responsibilities and how to apply...
Please submit your application by May 31, 2017 to:
Dr. Stanley M. Wicks, Director of Worship, Music and the Arts
First United Methodist Church, 2111 Camino del Rio South, San Diego, CA 92108
Email: