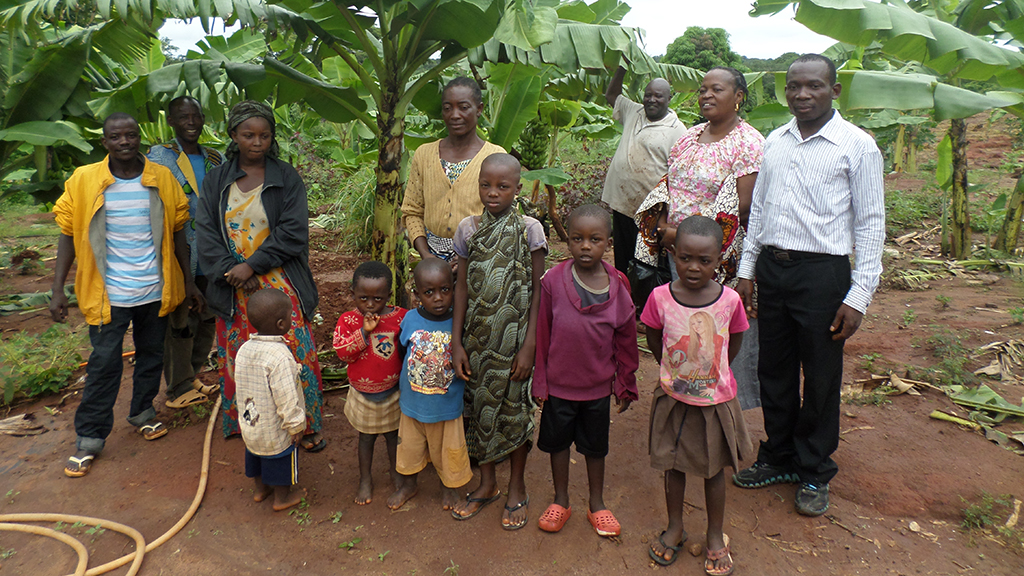 First Church has a longstanding tradition of supporting missionaries through financial, prayer and in-person support. We are still working toward our 3-year goal of sending 100 people into short term mission service by the end of 2018, and so another mission trip is planned for the end of August. This time the team will head to Dar Es Salaam, the capital of Tanzania, to support our Covenant Missionary Rev. Mutwale Ntambo Wa Mushidi.
Rev. Mutwale and his wife Kabaka have served the United Methodist Church as missionaries since the late 1980s, with placement in Tanzania since 1992. Rev. Mutwale has been active in church planting, refugee support, Christian education and patient education, particularly in the areas of malaria and HIV/ AIDs. His wife Kabaka focuses her time working primarily with the local women to help them learn vocational skills, family care and general health information.
First United Methodist Church has been a longstanding supporter of his ongoing mission work, which has recently included building church and school facilities with the $50,000 received from various American church supported at the end of 2016, as well as a soon to be completed dormitory in which teams can stay when they come to share in service in Tanzania.
We are beginning to establish the team for the trip and hope to do so by April 1st, with upcoming mission trip fundraisers to be announced. If you like to travel, enjoy construction work or enjoy sharing the word of God with others, please contact Pastor Melissa Spence or Kristina Ormond, Mission Team Leader, for more information.