Wednesday, November 14, 2018, 12:15 PM - 1:00 PM
Come listen to our pipes!
We invite you to take a 45-minute break in your busy day. Sit down, relax and enjoy the beautiful music played on
a 108-rank, 4-manual Blackinton and Associates Pipe Organ, the largest pipe organ in San Diego County.
SECOND WEDNESDAY OF THE MONTH
12:15 - 1 PM
FIRST CHURCH IN MISSION VALLEY
Each month you'll have a chance to listen to a different organist play a 45-minute free organ concert.
JOIN US FOR LUNCH BEFORE THE CONCERTS
11:30 AM | Linder Hall
We offer a hot, healthy affordable ($8) lunch, served cafeteria style (with assistance as needed)
RSVP by noon on the Monday preceding the concert to or by calling 619-297-4366.
November 14, 2018
Justin Murphy-Mancini
Organist at First Unitarian Universalist Church, San Diego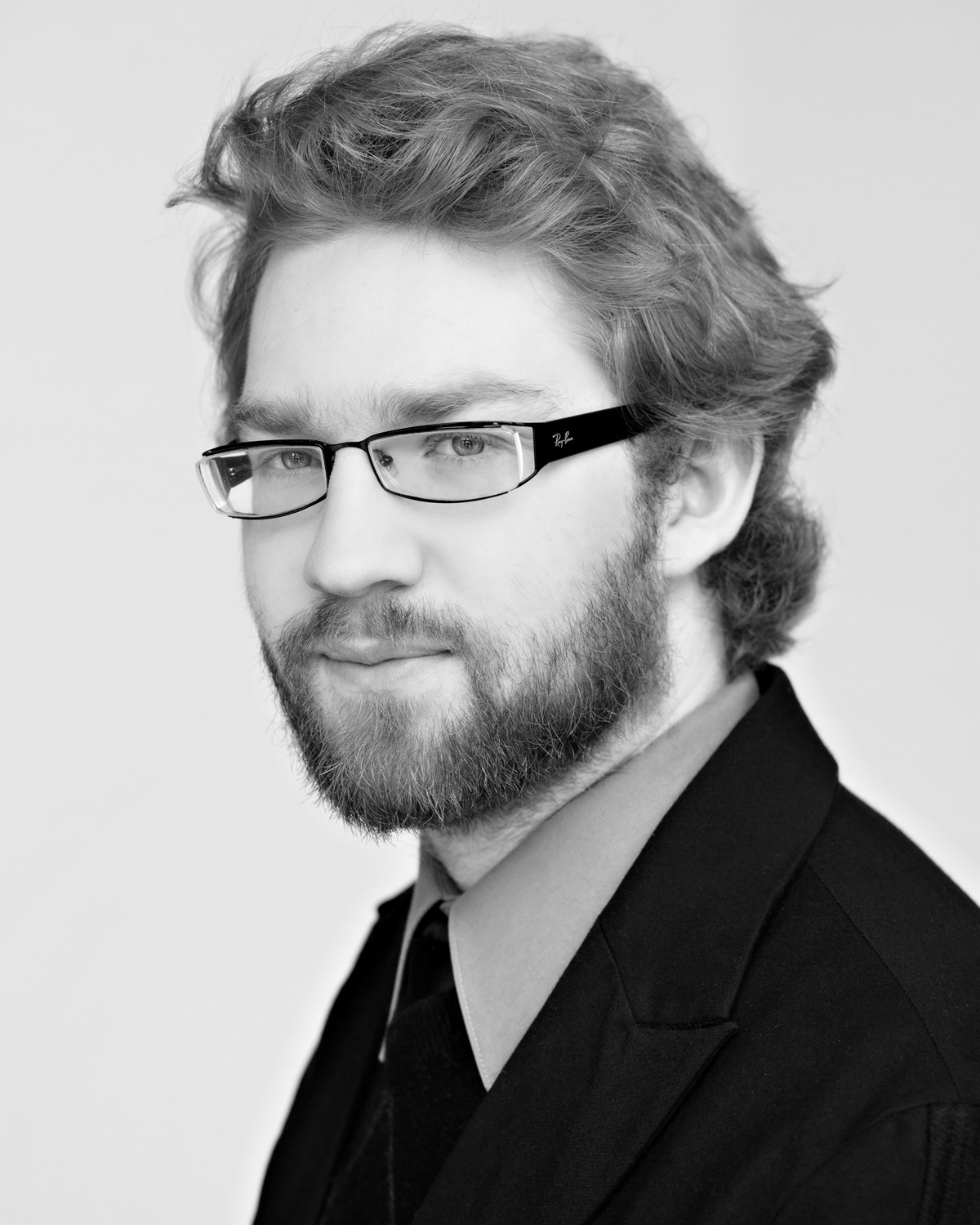 Justin Murphy-Mancini is a composer and keyboardist living in San Diego, California. In his current work, he seeks to unify a commitment to the deep history of classical music with an exploratory and experimental approach both to programming underperformed repertories and to collaborative relationships. As an historical keyboardist specializing in harpsichord and organ, Justin has performed internationally, including at the BRQ Vantaa Fringe Festival (Finland) and the Conservatório Franz Liszt Baroque Music Festival (Ecuador). He is active as a collaborator throughout San Diego, especially through his work as organist and pianist at First Unitarian Universalist Church of San Diego, where he curates the "Fridays at First" concert series. Justin's research interests include the music of the English Renaissance and early French modernism, especially with respect to the work of women composers. He can also be heard on recorded releases from Acis Productions and Marginal Frequency. As a composer, he has been commissioned to write new music for the percussion ensemble red fish blue fish at UC San Diego, and his pieces have been performed by Ensemble SurPlus and the Callithumpian Consort, among others. Justin's compositions investigate timbral development in response to medieval poetic forms and iterative processes, inspired by long-term personal collaborations with musicians in San Diego. Justin earned degrees in performance, composition, and philosophy from Oberlin College and Conservatory of Music, and he is currently a Ph.D. candidate in composition at UC San Diego.