Wednesday, January 09, 2019, 12:15 PM - 1:00 PM
Come listen to our pipes!
We invite you to take a 45-minute break in your busy day. Sit down, relax and enjoy the beautiful music played on
a 108-rank, 4-manual Blackinton and Associates Pipe Organ, the largest pipe organ in San Diego County.
SECOND WEDNESDAY OF THE MONTH
12:15 - 1 PM
FIRST CHURCH IN MISSION VALLEY
Each month you'll have a chance to listen to a different organist play a 45-minute free organ concert.
JOIN US FOR LUNCH BEFORE THE CONCERTS
11:30 AM | Linder Hall
We offer a hot, healthy affordable ($8) lunch, served cafeteria style (with assistance as needed)
RSVP by noon on the Monday preceding the concert to or by calling 619-297-4366.
January 9, 2019
Dr. Michael Munson
Organist at First United Methodist Church of Escondido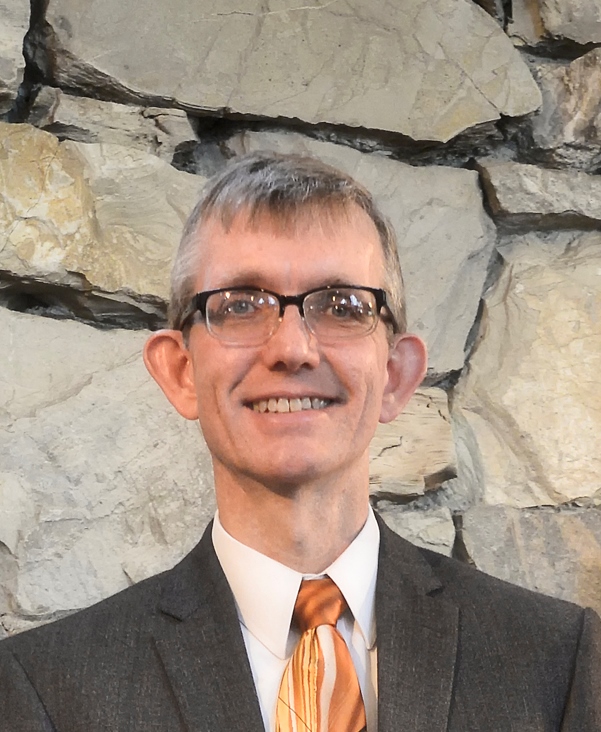 Dr. Michael D. Munson is the organist at the First United Methodist Church of Escondido, where he has served for the past 11 years. He gives a concert every November as a part of the church's concert series. A native of the state of Maine, he has concertized in the eastern United States and Europe, and gave a series of organ recitals in Denmark in the summer of 2017. Dr. Munson currently teaches beginning and applied piano and organ at Palomar College and accompanies the applied music program at MiraCosta College. He earned his Doctor of Musical Arts degree from the Eastman School of Music in Rochester, New York.