Wednesday, May 08, 2019, 12:15 PM - 1:00 PM
Come listen to our pipes!
We invite you to take a 45-minute break in your busy day. Sit down, relax and enjoy the beautiful music played on
a 108-rank, 4-manual Blackinton and Associates Pipe Organ, the largest pipe organ in San Diego County.
SECOND WEDNESDAY OF THE MONTH
12:15 - 1 PM
FIRST CHURCH IN MISSION VALLEY
Each month you'll have a chance to listen to a different organist play a 45-minute free organ concert.
JOIN US FOR LUNCH BEFORE THE CONCERTS
11:30 AM | Linder Hall
We offer a hot, healthy affordable ($8) lunch, served cafeteria style (with assistance as needed)
RSVP by noon on the Monday preceding the concert to or by calling 619-297-4366.
May 8, 2019
Dr. Emma Whitten
Associate Director of Music at Mission San Luis Rey Parish, Oceanside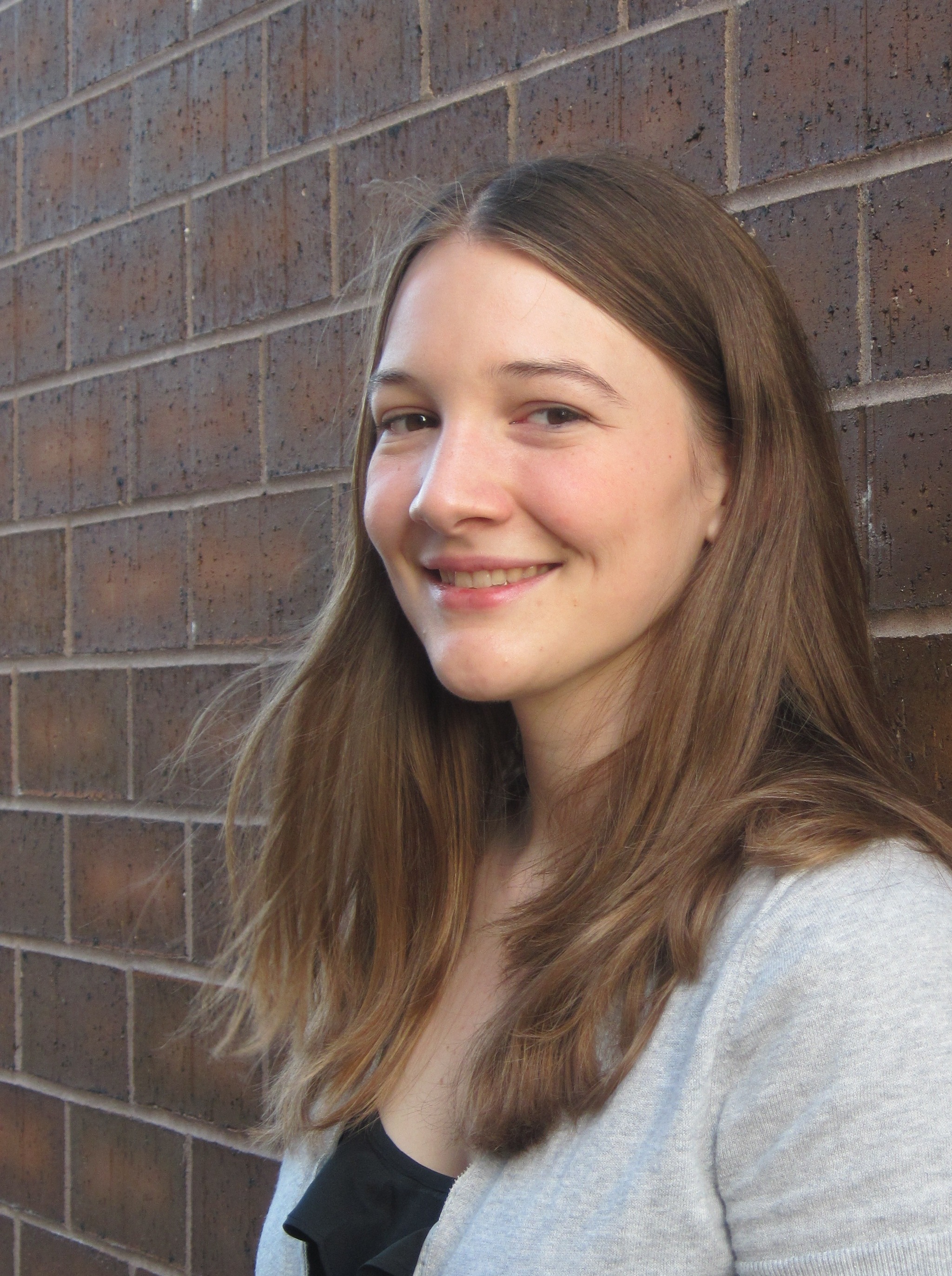 Dr. Emma Whitten is an accomplished organist and church musician specializing in early Baroque and contemporary repertoire. In 2014, Emma graduated with her Doctor of Musical Arts in Organ Performance from Arizona State University where she studied with Kimberly Marshall. Emma has performed across the United States and on historic organs in Germany, Spain, the Netherlands, Colombia, and the United Kingdom. Her doctoral dissertation entitled "Synthesizing Styles: International Influence on Organ Music in Restoration England," explores French and Italian musical elements in the organ works of Matthew Locke, John Blow, and Henry Purcell. Emma is currently Associate Director of Music at Mission San Luis Rey Parish in Oceanside, California, the largest of the 21 California missions and a center for Franciscan worship, pilgrimage and theological study.