Wednesday, October 17, 2018, 12:15 PM - 1:00 PM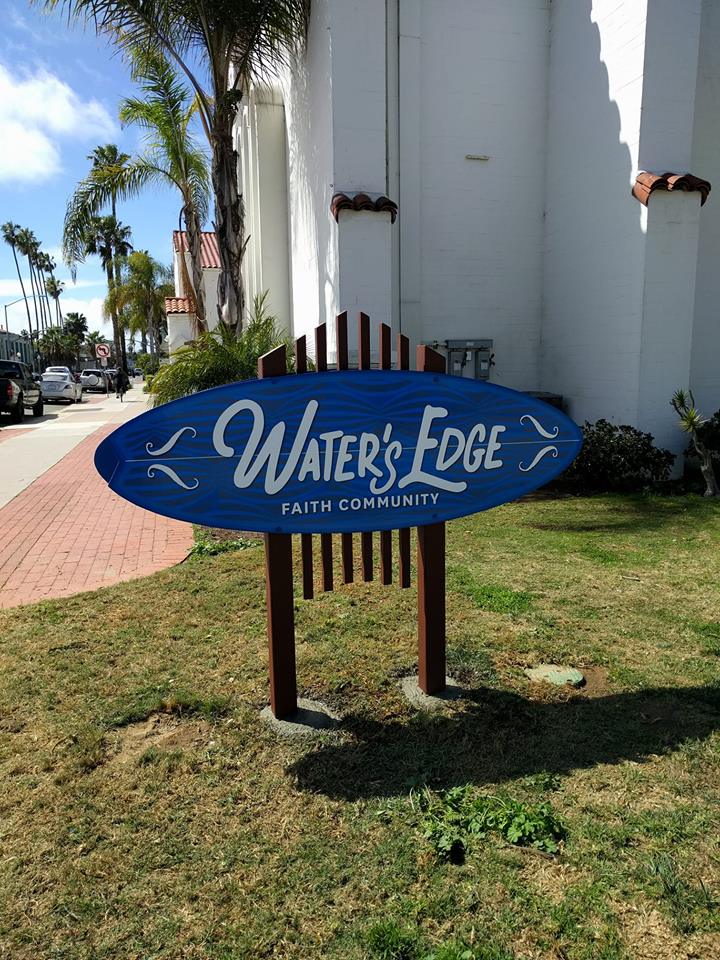 Speaker: PASTOR JESSICA STRYSKO
Water's Edge Faith Community in OB
Jessica is the Teaching Pastor for the Water's Edge Faith Community on the Ocean Beach campus of First Church. We are one church with two campuses, and she will share with us about their community, vision, and upcoming opportunities for connecting and ministry in Ocean Beach. Come with questions, and to hear how you can get involved.