Monday, November 12, 2018, 7:00 PM - 8:30 PM
The Witness of Religion in an Age of Fear presented by Rev. Michael Kinnamon, Ph.D.
American culture is saturated with fear, fear that is often out of proportion to actual threats; and when fear becomes excessive or misdirected, it is hazardous to the health of any community. Coming just days after the 2018 mid-term elections, during which we will no doubt hear a good deal of fear-tinged rhetoric, this public lecture will examine fear in US society. Perhaps more importantly, the lecture will suggest that people of religious faith have, not only a word of comfort for those who are afraid, but a word of challenge to those who manipulate fear to their own advantage.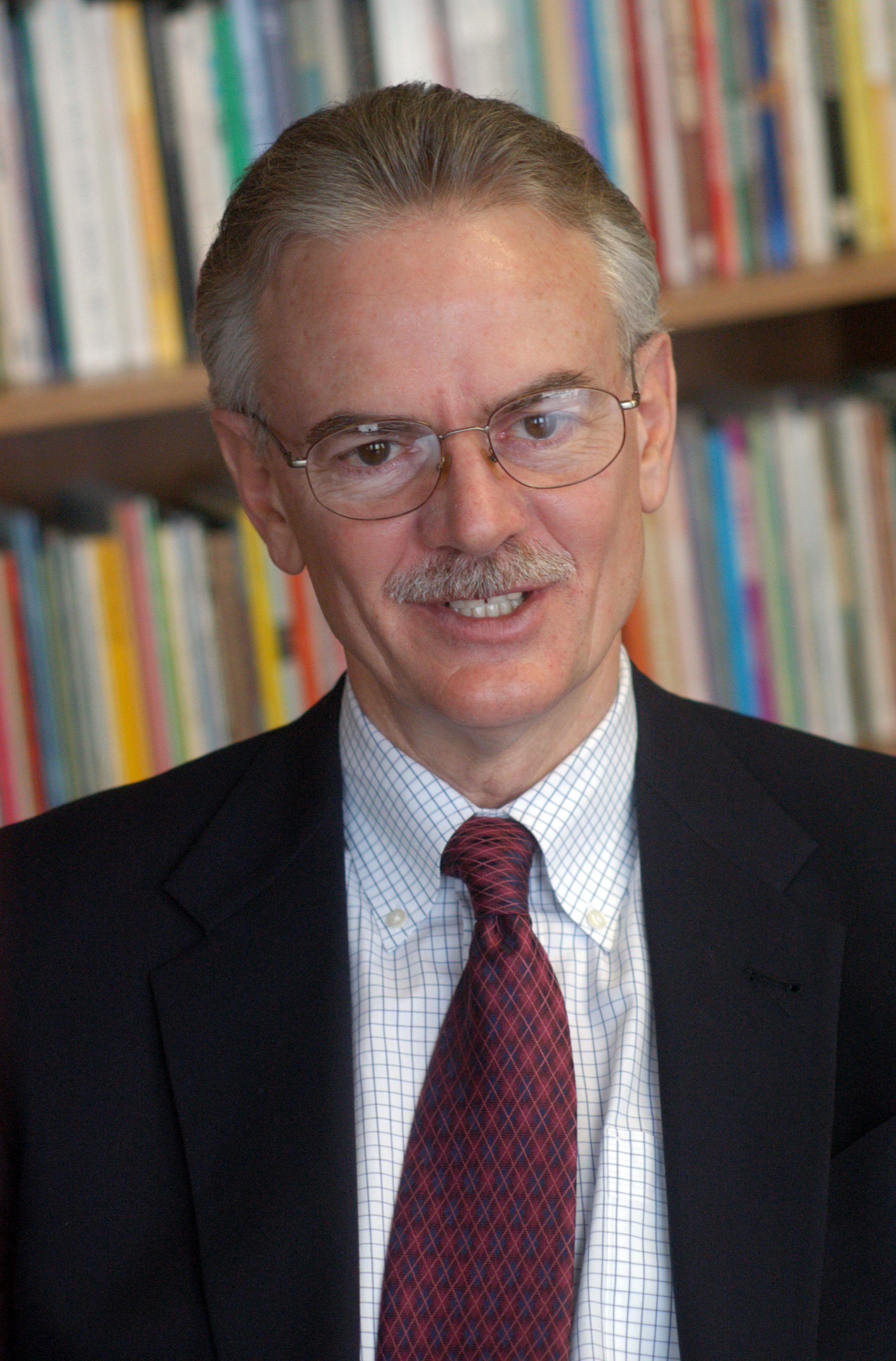 The Rev. Dr. Michael Kinnamon, one of the most prominent and influential ecumenical leaders and educators of our time, was the ninth General Secretary of the National Council of Churches of Christ in the USA. Dr. Kinnamon, now retired, holds ordained ministerial standing in the Christian Church (Disciples of Christ) and was a seminary and university professor for 30 years, including 10 years as Dean of Lexington Theological Seminary. Among his many books is The Witness of Religion in an Age of Fear (2017).
Tuition: $10/ per person