Sunday, February 24, 2019, 9:00 AM - 11:30 AM
February 24** | Happy In God Dr. Robert Hill, Dean, Marsh Chapel, Boston University. Dr. Hill will offer reflections on the Special General Conference that will be occurring over this weekend.
9 and 10:30 AM Worship in the Sanctuary
Following the 10:30 AM service there will be a meal and time for conversation in Linder Hall.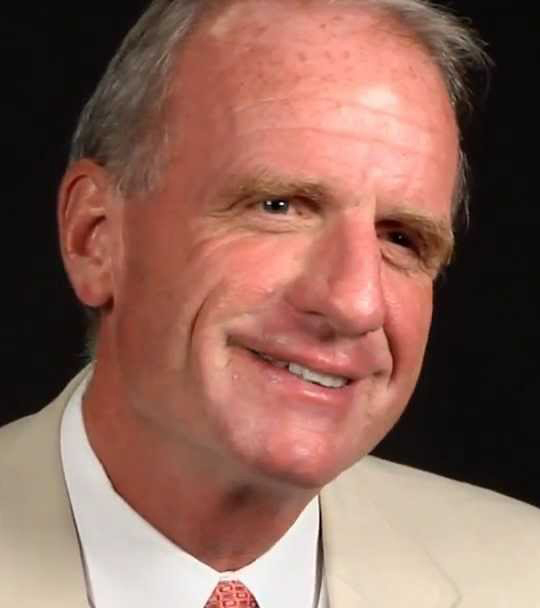 About our Guest Preacher: Dr. Robert Hill who is the Dean of March Chapel at Boston University will be our guest. Like other preachers, Dr. Hill has long experience with renewal in large congregations. His sermon title is Happy In God. Following the 10:30 service there will be a meal in Linder Hall and time for conversation with Dr. Hill. This is also the weekend of the Special General Conference of the United Methodist Church and he will be asked to offer reflections on the denomination and the places of hope and witness in the future. Read Dr. Robert Hill's Bio...