Wednesday, December 04, 2019, 11:45 AM - 1:15 PM
This week's speaker at the Midday Gathering;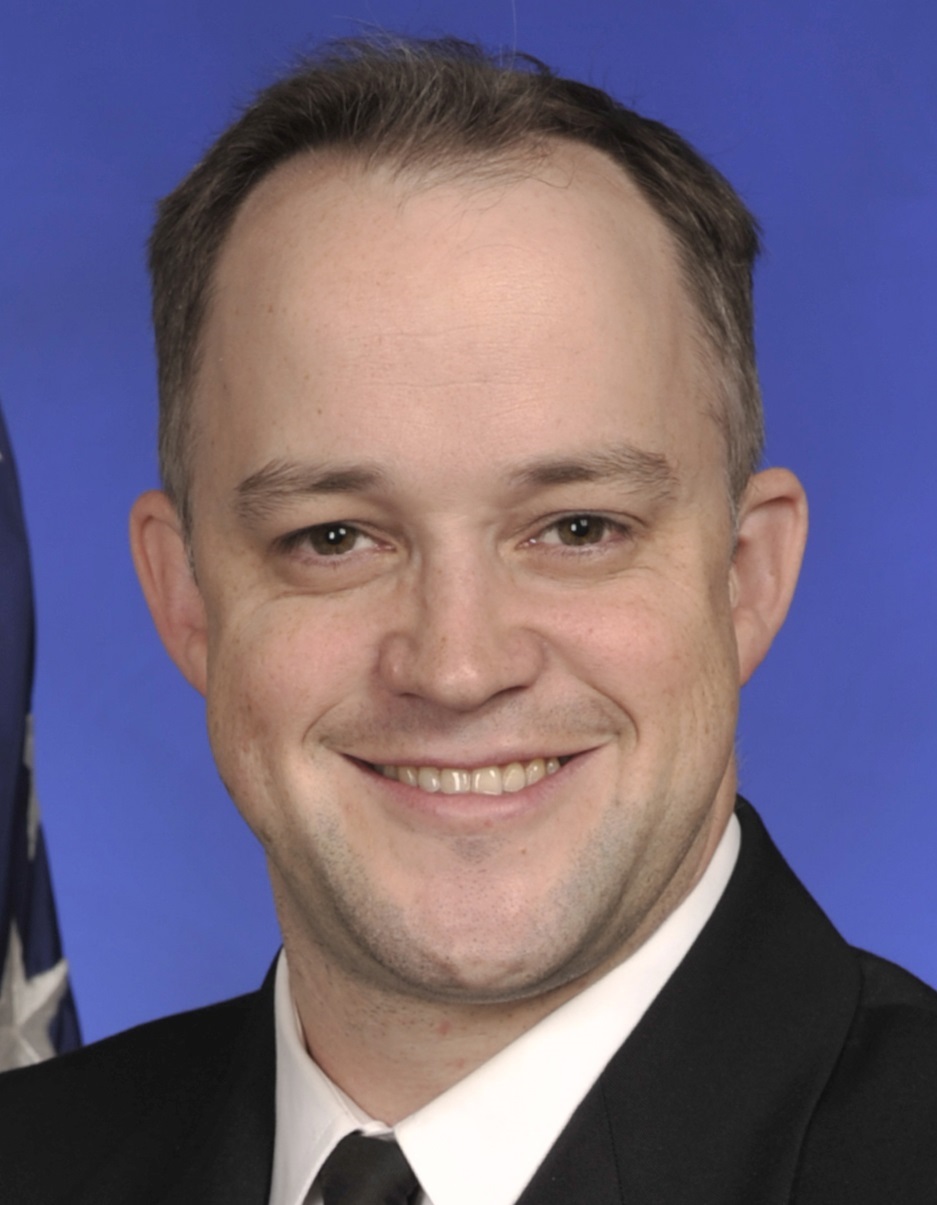 Commander Jeffrey Milligan is the head of the Naval Center for Combat and Operational Stress Control and will be discussing his work building mental fitness and psychological resilience in the Navy and Marine Corps.
Gather with friends for a varied program
Each week we offer a different program. From organ concerts in the sanctuary, to presentations by community leaders and life stories by First Church members.
LUNCHES AT MOST OF THE GATHERINGS
We offer a $8/meal (except for 2nd Midday Pipes Wednesday)
TO MAKE A LUNCH RESERVATION
Or you may contact the First Church front desk in person or by phone (619-297-4366). Office hours are 8:30 AM - 5 PM (Mon-Fri) and 8 AM – 12 noon (Sun) emailing