Wednesday, September 18, 2019, 11:45 AM - 1:15 PM
This week's speaker at the Midday Gathering;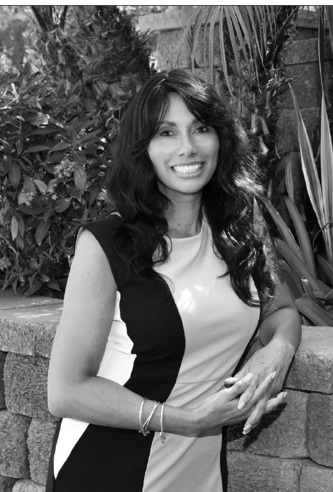 Lia Smith is the CEO and Founder of the ABS Home Office and Franchise Systems. With 35 years of experience in home care, Lia understood early that senior care was going to be a big issue nationally and globally. Lia is the author of Aging with Dignity, a touching homage to our seniors and a blueprint for seniors and their family members in planning the golden years. Lia's vision is to create a legacy where seniors throughout the country are being looked after with dignity and the highest quality of care.
Gather with friends for a varied program
Each week we offer a different program. From organ concerts in the sanctuary, to presentations by community leaders and life stories by First Church members.
LUNCHES AT MOST OF THE GATHERINGS
We offer a $8/meal (except for 2nd Midday Pipes Wednesday)
TO MAKE A LUNCH RESERVATION
Or you may contact the First Church front desk in person or by phone (619-297-4366). Office hours are 8:30 AM - 5 PM (Mon-Fri) and 8 AM – 12 noon (Sun) emailing