Wednesday, September 25, 2019, 11:45 AM - 1:15 PM
This week's speaker at the Midday Gathering;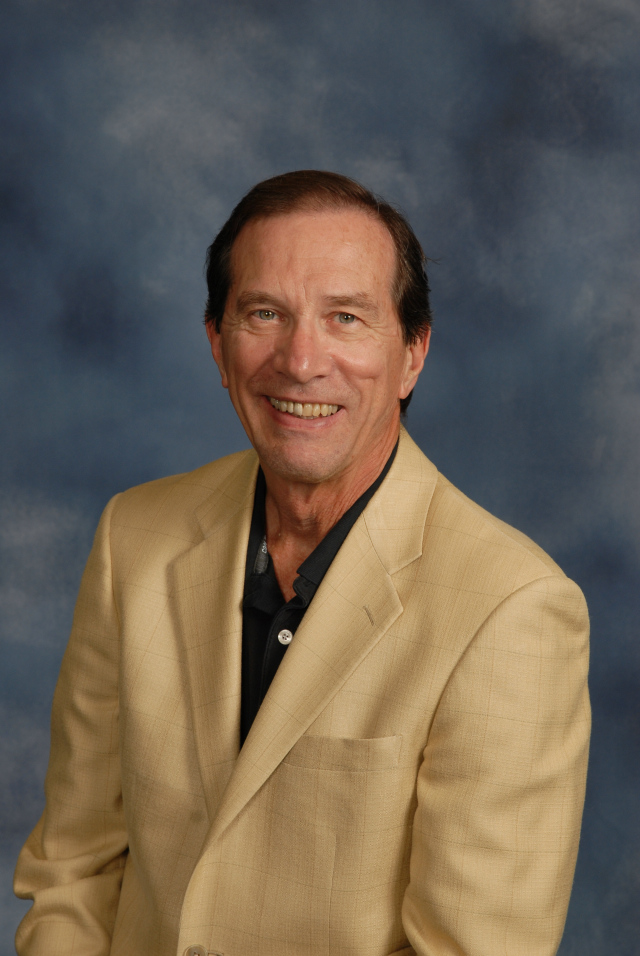 Dr. Bill Stephenson was in private practice in Seattle for more than 20 years with a primary emphasis in counseling children, youth and young adults who were diagnosed with a life-threatening disease. He has written three books, two of them specifically related to his work with the terminally ill. He and his wife, Carol, are part of the Water's Edge community in Ocean Beach, where Dr. Stephenson teaches the adult Sunday school class. He will soon publish his fourth book, Love Letters from
the War.
Gather with friends for a varied program
Each week we offer a different program. From organ concerts in the sanctuary, to presentations by community leaders and life stories by First Church members.
LUNCHES AT MOST OF THE GATHERINGS
We offer a $8/meal (except for 2nd Midday Pipes Wednesday)
TO MAKE A LUNCH RESERVATION
Contact the First Church front desk in person or by phone (619-297-4366). Office hours are 8:30 AM - 5 PM (Mon-Fri) and 8 AM – 12 noon (Sun) emailing