Wednesday, November 06, 2019, 11:45 AM - 1:15 PM
This week's speaker at the Midday Gathering;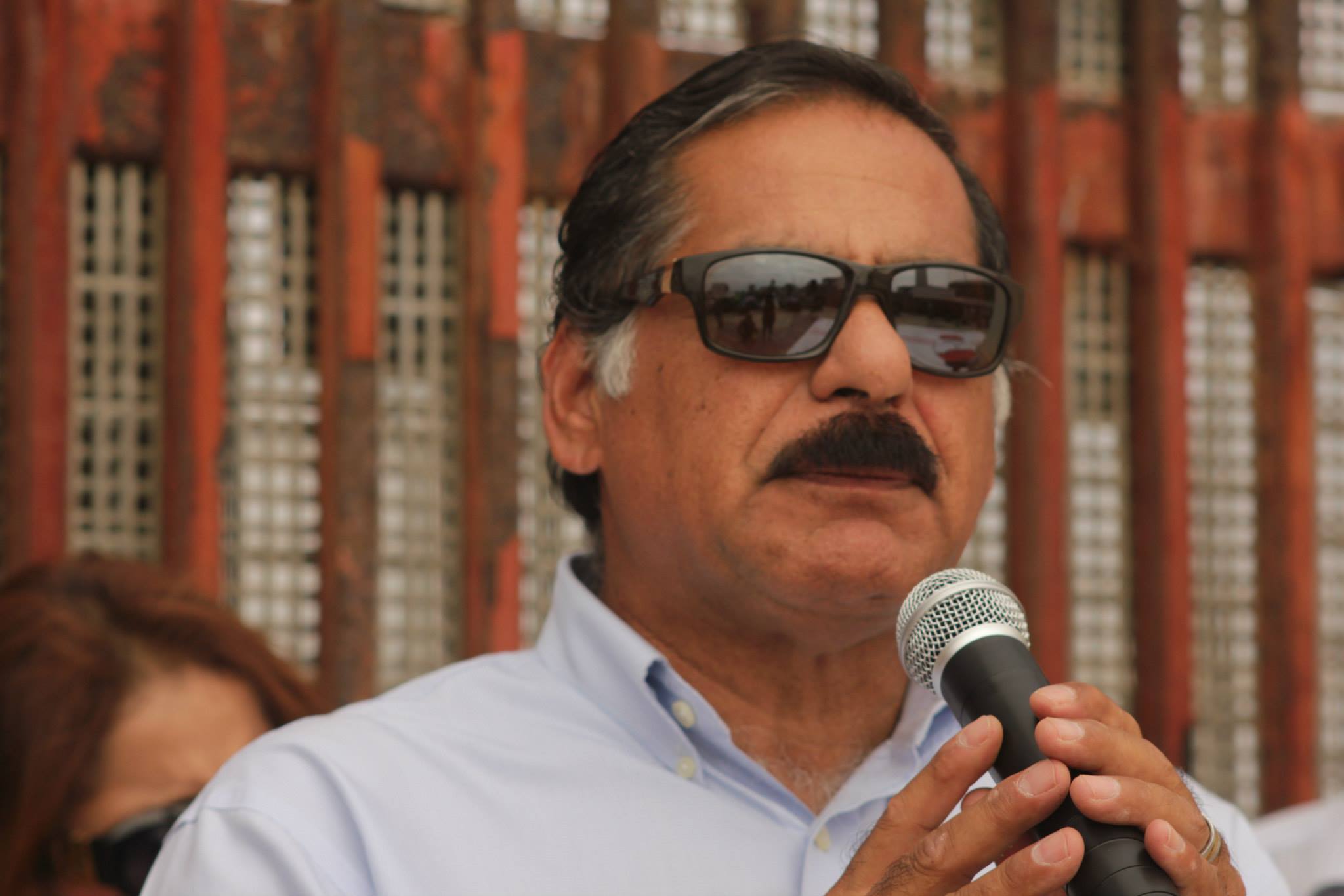 Guillermo Navarrete has led the Border Church team in Mexico for the past five years, working closely with Rev. John Fanestil. Under Guillermo's leadership, the Border Church has grown to include a free meal after worship on Sundays at Friendship Park, and midweek programs offering "holistic" care to deportees and migrants in Tijuana. Guillermo will be joined by Yabes Manokaran and Eric Agron, on assignment in Tijuana through the General Board of Global Ministries of the United Methodist Church.
Gather with friends for a varied program
Each week we offer a different program. From organ concerts in the sanctuary, to presentations by community leaders and life stories by First Church members.
LUNCHES AT MOST OF THE GATHERINGS
We offer a $8/meal (except for 2nd Midday Pipes Wednesday)
TO MAKE A LUNCH RESERVATION
Or you may contact the First Church front desk in person or by phone (619-297-4366). Office hours are 8:30 AM - 5 PM (Mon-Fri) and 8 AM – 12 noon (Sun) emailing