Wednesday, November 20, 2019, 11:45 AM - 1:15 PM
This week's speaker at the Midday Gathering;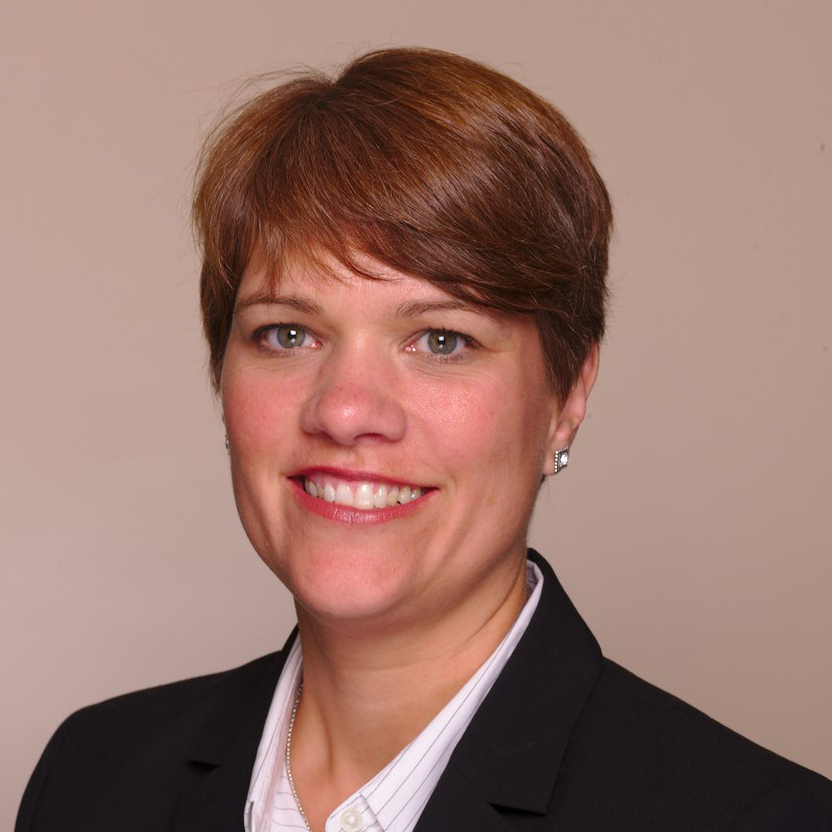 Pastor Melissa Spence will lead us through a reflection on the personal spirituality of discipleship. Connect with the Sacred Source that sustains you and learn to extend compassion to yourself and others through activities that affirm your sacred reality. Rev. Spence is a facilitator of "The Compassion Practice" designed by Drs. Frank Rogers, Andrew Dreitcer and Mark Yaconelli through the Center for Engaged Compassion.
Gather with friends for a varied program
Each week we offer a different program. From organ concerts in the sanctuary, to presentations by community leaders and life stories by First Church members.
LUNCHES AT MOST OF THE GATHERINGS
We offer a $8/meal (except for 2nd Midday Pipes Wednesday)
TO MAKE A LUNCH RESERVATION
Or you may contact the First Church front desk in person or by phone (619-297-4366). Office hours are 8:30 AM - 5 PM (Mon-Fri) and 8 AM – 12 noon (Sun) emailing