Wednesday, December 18, 2019, 11:45 AM - 1:15 PM
This week's speaker at the Midday Gathering;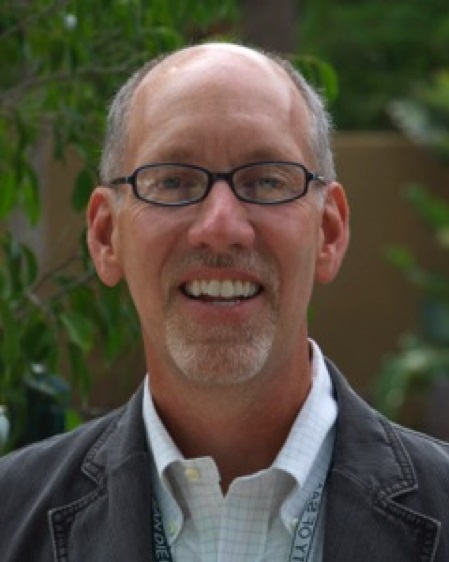 David Higgins leads 10 support groups for people with Parkinson's disease and their care partners throughout S.D. County. This includes a flagship group that meets on the first Wednesday of each month at First Church in Mission Valley. Thanks to our hospitality, David and his team serve between 50 and 70 people at each of these monthly meetings. David will talk about "patient advocacy", drawing on his experience in the Parkinson's world, but with general relevance for medicine today.
Gather with friends for a varied program
Each week we offer a different program. From organ concerts in the sanctuary, to presentations by community leaders and life stories by First Church members.
LUNCHES AT MOST OF THE GATHERINGS
We offer a $8/meal (except for 2nd Midday Pipes Wednesday)
TO MAKE A LUNCH RESERVATION
Or you may contact the First Church front desk in person or by phone (619-297-4366). Office hours are 8:30 AM - 5 PM (Mon-Fri) and 8 AM – 12 noon (Sun) emailing