Saturday, October 05, 2019, 8:30 AM - 4:00 PM
One-Day Women's Retreat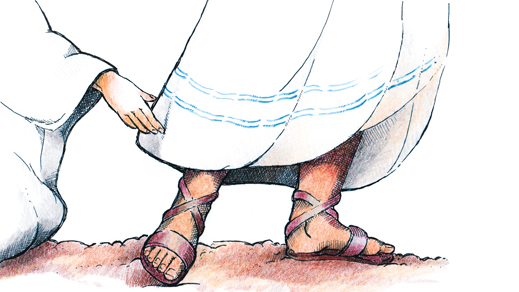 Our lives are like a three-legged stool with components of the Emotional, Physical and Spiritual. If one of these legs is missing or out of balance, so too are our lives. How do we regain that balance?
Come hear how the woman in Luke 8:40-48 reached out and touched Jesus' garment and was healed. As we explore that scripture, learn how you too can regain that balance through your faith.
Our 2019 Women's Retreat Speakers:
EMOTIONAL HEALING


Analee Phang
MS, AMFT - New Life Counseling Center
PHYSICAL HEALING



Lisa Meuser
First Church Member - Competitive Runner
SPIRITUAL HEALING



Rev. Mary Allman-Boyle
Former First Church Associate Pastor
More fun activities throughout the day including games, prizes and testimonies.
Open to women of all ages and faith backgrounds or those who have no church history. You don't have to be a member of this church or any church to attend.
8:30 AM - Light breakfast (Rolls, fruit, coffee/tea)
12 noon - Box lunch from Panera
Two snack breaks: morning and afternoon.
Refreshments will be available throughout the day.
Cost: $40 per person (all inclusive)
Free childcare is available by RSVP