Sunday, November 03, 2019, 5:30 PM - 6:30 PM
Come join us!
The Cultural Events Committee is inviting you to a First Church 150th Anniversary Gala Reception with hors d'oeuvres and beverages preceding an organ concert by Jaebon Hwang, Resident Organist and Associate Director of Music. Child Care by Reservation - 619-297-4366.
Come, socialize and enjoy the historical displays provided by the 150th Anniversary Committee.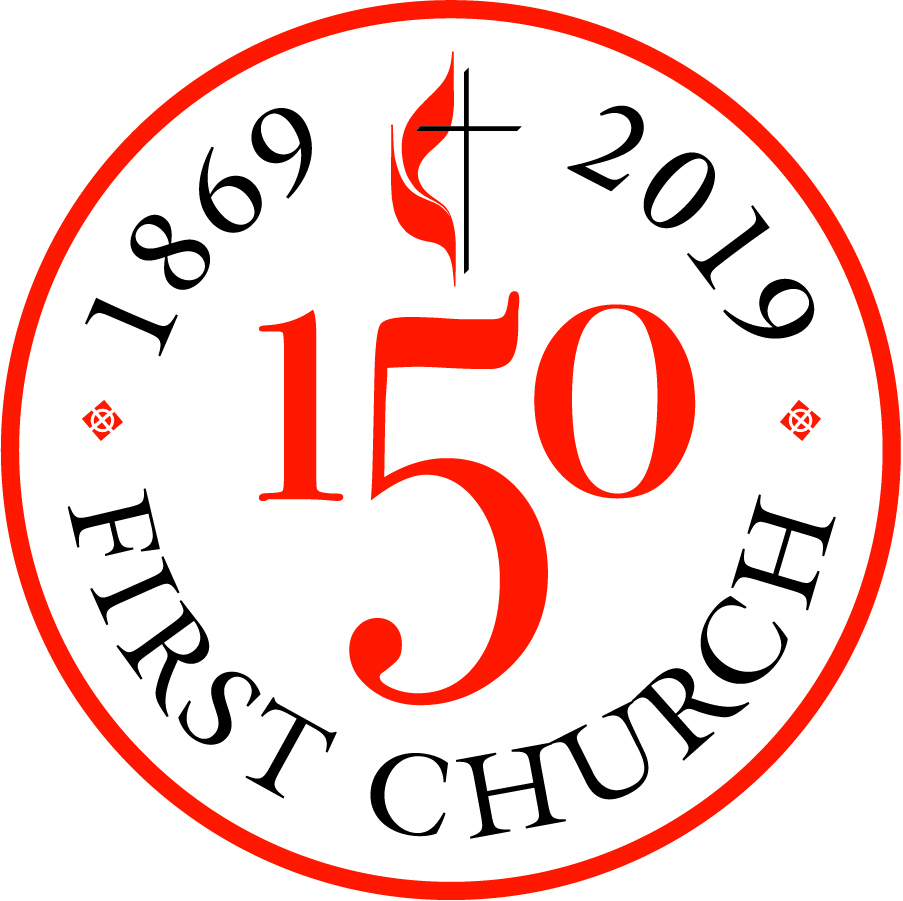 2019-20 Cultural Events Music Series