Wednesday, February 19, 2020, 11:45 AM - 1:15 PM
Young People Today... What's Their Problem Anyway?
Speaker at this week's Gathering: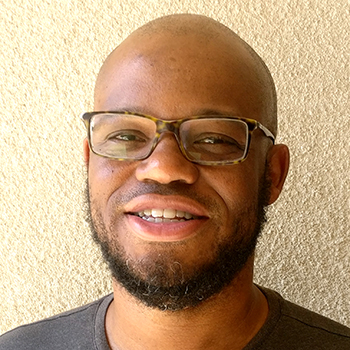 Kenton Reaves Hundley, Director of Discipleship for Children & Youth. Kenton has served First Church for over a year now, his background as an educator in a "non-traditional" classroom gives him a unique perspective on how to we can build bridges to unite multiple generations for the greater good. Younger generations today face a unique set of problems that their (grand)parents may be unaware of, or simply do not understand. What can you do to find common ground, and work together to make better, God's creation?
Gather with friends for a varied program
Week 1 to 3, each month we offer a different program. From organ concerts in the sanctuary, to presentations by community leaders and life stories by First Church members.
LUNCHES AT MOST OF THE GATHERINGS
We offer a $8/meal (except for 2nd Midday Pipes Wednesday)
TO MAKE A LUNCH RESERVATION
Or you may contact the First Church front desk in person or by phone (619-297-4366). Office hours are 8:30 AM - 5 PM (Mon-Fri) and 8 AM – 12 noon (Sun) emailing