Sunday, September 30, 2018, 7:00 PM - 8:30 PM
Our Music Series begins on September 30 featuring San Diego's 20-voice, year-round professional choir, Sacra/Profana, which is celebrating its 10th anniversary.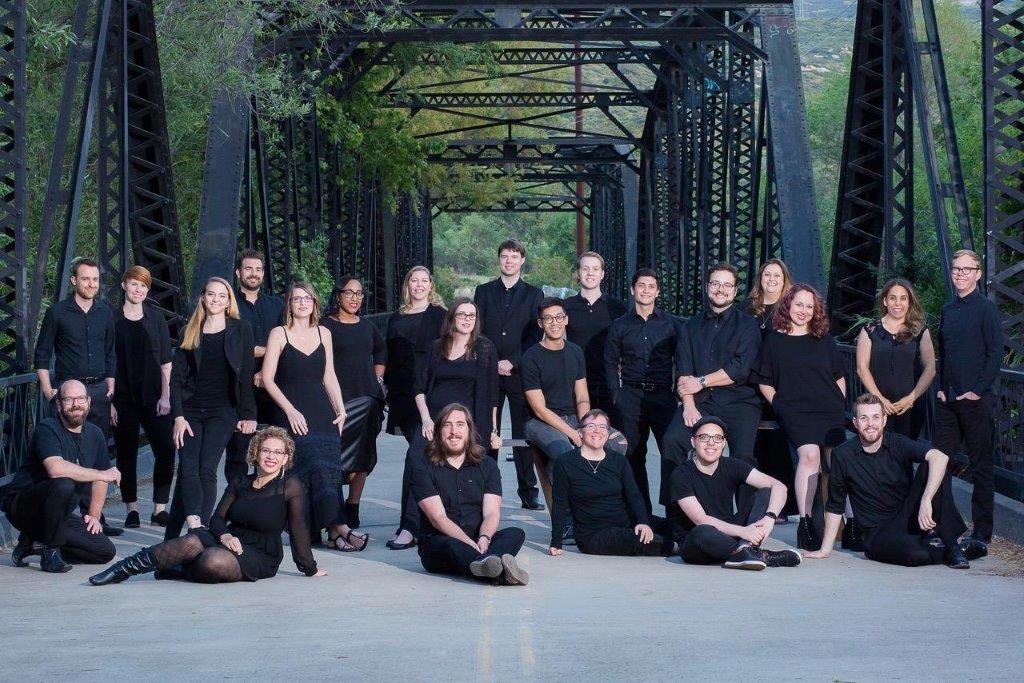 San Diego's Professional Chorus Sacra/Profana, led by Juan Acosta, Associate Artistic Director & Conductor presents "Sacred Music in a Sacred Space".
Welcome to join the reception following the concert
Tickets: $15 in advance; $20 at the door; students free.
The tickets will be sold online through Friday, September 28 at noon. You may also buy tickets in advance on Sundays at church.
Presented by:
The Cultural Events Committee's
Music Series 2018-19