Sunday, January 06, 2019, 9:00 AM - 11:30 AM
January 6** | The Disruption of Joy | Bishop Laurie Haller, Iowa Annual Conference, UMC.
9 and 10:30 AM Worship in the Sanctuary
Following the 10:30 AM service, there will be a meal in Linder Hall with the opportunity to be in conversation with Laurie.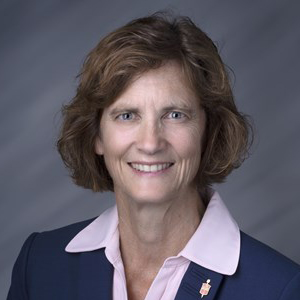 About our Guest Preacher: Before assuming her responsibilities in Iowa, Bishop Laurie Haller served large churches in Grand Rapids and Birmingham, Michigan. Her book Recess: Rediscovering Play and Purpose speaks to the ways one can discover balance and a playful spirit. She has two master's degrees from Yale University (theology and music - organ performance). You won't want to miss her visit.