Sunday, January 13, 2019, 9:00 AM - 11:30 AM
January 13 | Getting Tanked: Tales of Transformation | Dr. Dean Francis, Senior Pastor (retired), Evanston First UMC,
9 and 10:30 Worship in the Sanctuary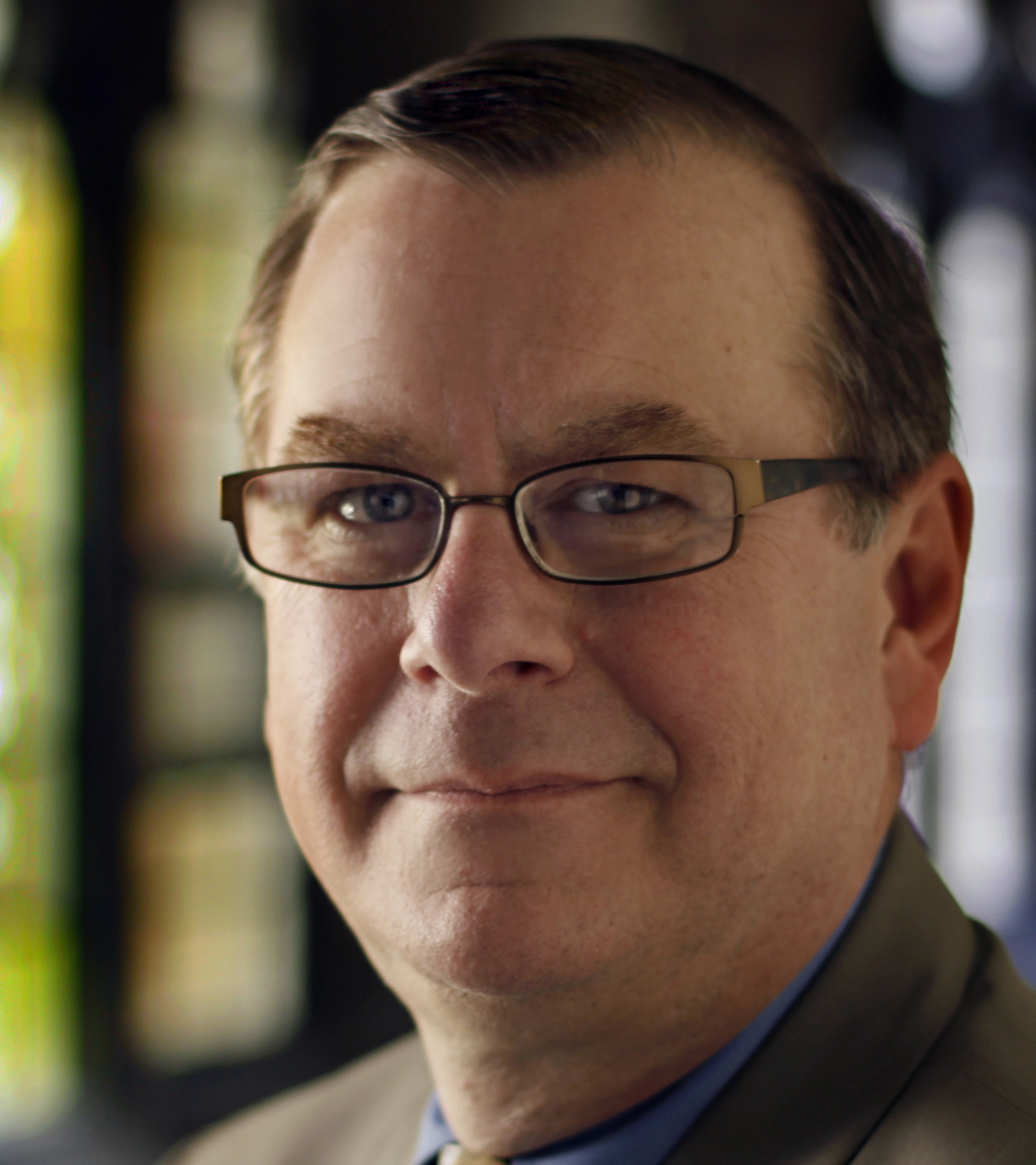 About our Guest Preacher: Dr. Dean Francis has recently retired from First United Methodist in Evanston, Illinois. His ministry over eighteen years in the parish saw remarkable growth in attendance and witness. Dean's spirit is infectious. He is widely regarded as one of the premier preachers in our denomination. This congregation is very much like ours with a history of great preaching and exceptional music. Read Dean Francis bio...