Sunday, January 27, 2019, 9:00 AM - 11:30 AM
January 27** | To Dance and Sing Ken Medema & Phil Amerson
9 and 10: 30 AM Worship in the Sanctuary
Worship will be followed by a catered lunch at 11:30 AM and conversation with Ken at the Water's Edge Faith Community in Ocean Beach ( 1984 Sunset Cliffs Blvd.)
Buy lunch tickets by noon, Friday, Jan. 25. HERE...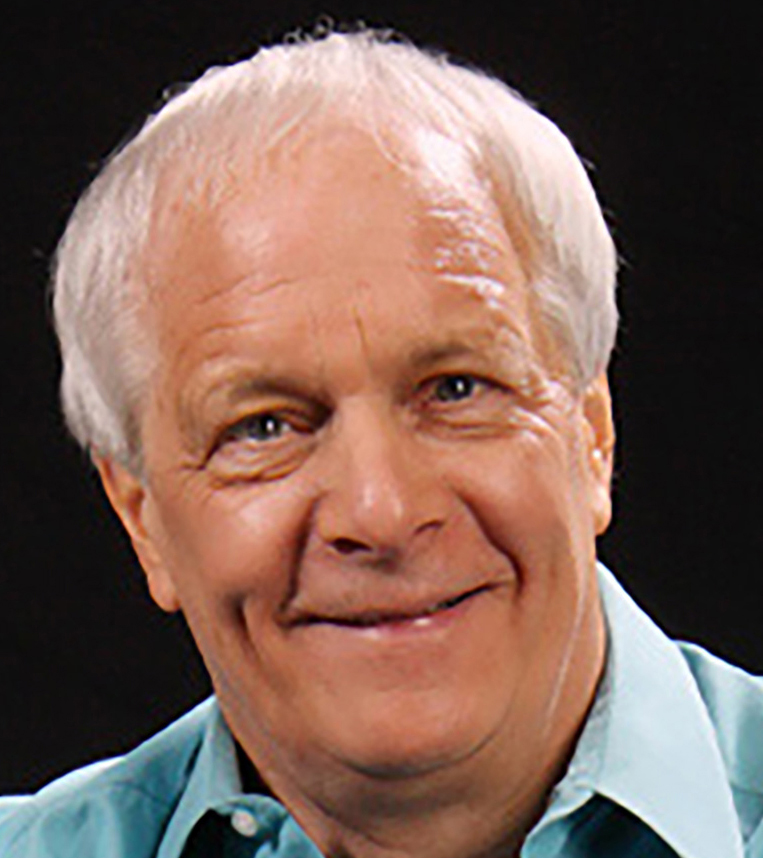 About our Guest Preacher: For four decades, Ken Medema has inspired people through storytelling and music. Though blind from birth, he sees and hears with heart and mind. His ability to capture spirit in word and song is unparalleled. He is a composer and performer and our choirs will be joining in his music as Ken and Pastor Amerson dialogue about the power of joy and hope. Read Ken Medema's bio...