Monday, May 06, 2019, 7:00 PM - 8:30 PM
Do you enjoy Gospel music? Have you ever wondered where it came from? Why is it so popular? What exactly is it anyway?
Come to the Gospel Music Lecture to hear all about it from Dr. Kenneth Anderson, an expert on this subject, then follow up by attending the Gospel - Spiritual program on May 19.

This event is co-sponsored by the Unity in Diversity committee and the School of Christian studies.
A free will offering will be taken.
by May 5, 2019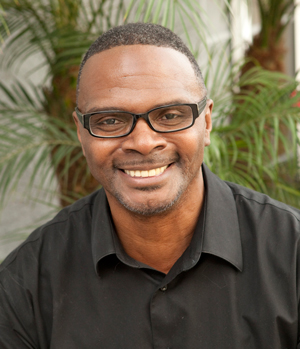 dr. kenneth anderson
Kenneth Anderson is an internationally celebrated Gospel Director/Singer/Pianist currently conducting the UCSD Gospel Choir, Grossmont College's Gospel Choir, and the acclaimed Martin Luther King Junior Choir of San Diego. Its repertoires include music from African –American singing traditions, from Slave Songs and Negro Spirituals to all forms of Gospel music.
Dr. Anderson is a music faculty lecturer at the University of California San Diego and Grossmont College. He is also music pastor at Grace of San Diego church. In addition to his music director responsibilities, Dr. Anderson maintains a private voice studio, as well as leading Gospel music workshops throughout the U.S. and Europe.