Wednesday, October 16, 2019, 11:45 AM - 1:15 PM
This week's speaker at the Midday Gathering;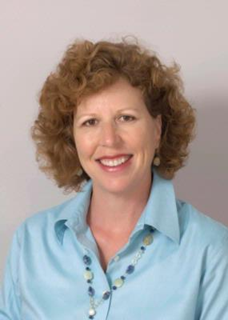 Lynlee Austell-Slayter, MBA, UCCE Master Gardener and Sustainable Landscape Expert, inherited her love of plants and nature from her parents and grandparents. Her mother was a botanist and science teacher. Her grandfather collected state fair ribbons for his horticultural talents, and her father worked as a florist for some time. When Lynlee described what she wanted to do with her life as a college student, someone told her she was naive. Yet she now lives that intention by working to preserve our natural environment and helping others to see the joy in nature.
Gather with friends for a varied program
Each week we offer a different program. From organ concerts in the sanctuary, to presentations by community leaders and life stories by First Church members.
LUNCHES AT MOST OF THE GATHERINGS
We offer a $8/meal (except for 2nd Midday Pipes Wednesday)
TO MAKE A LUNCH RESERVATION
Or you may contact the First Church front desk in person or by phone (619-297-4366). Office hours are 8:30 AM - 5 PM (Mon-Fri) and 8 AM – 12 noon (Sun) emailing