Wednesday, December 11, 2019, 11:45 AM - 12:30 PM
Come listen to our pipes!
We invite you to take a 45-minute break in your busy day. Sit down, relax and enjoy the beautiful music played on
a 108-rank, 4-manual Blackinton and Associates Pipe Organ, the largest pipe organ in San Diego County.
SECOND WEDNESDAY OF THE MONTH
11:45 AM - 12:30 PM
FIRST CHURCH IN MISSION VALLEY
Each month you'll have a chance to listen to a different organist play a 45-minute free organ concert.
December 11, 2019
A seasonal organ concert by Jaebon Hwang and carol sing for audience participation led by Stan Wicks and accompanied by Jaebon.

Jaebon Hwang
Organist/Associate Director of Music, First United Methodist Church of San Diego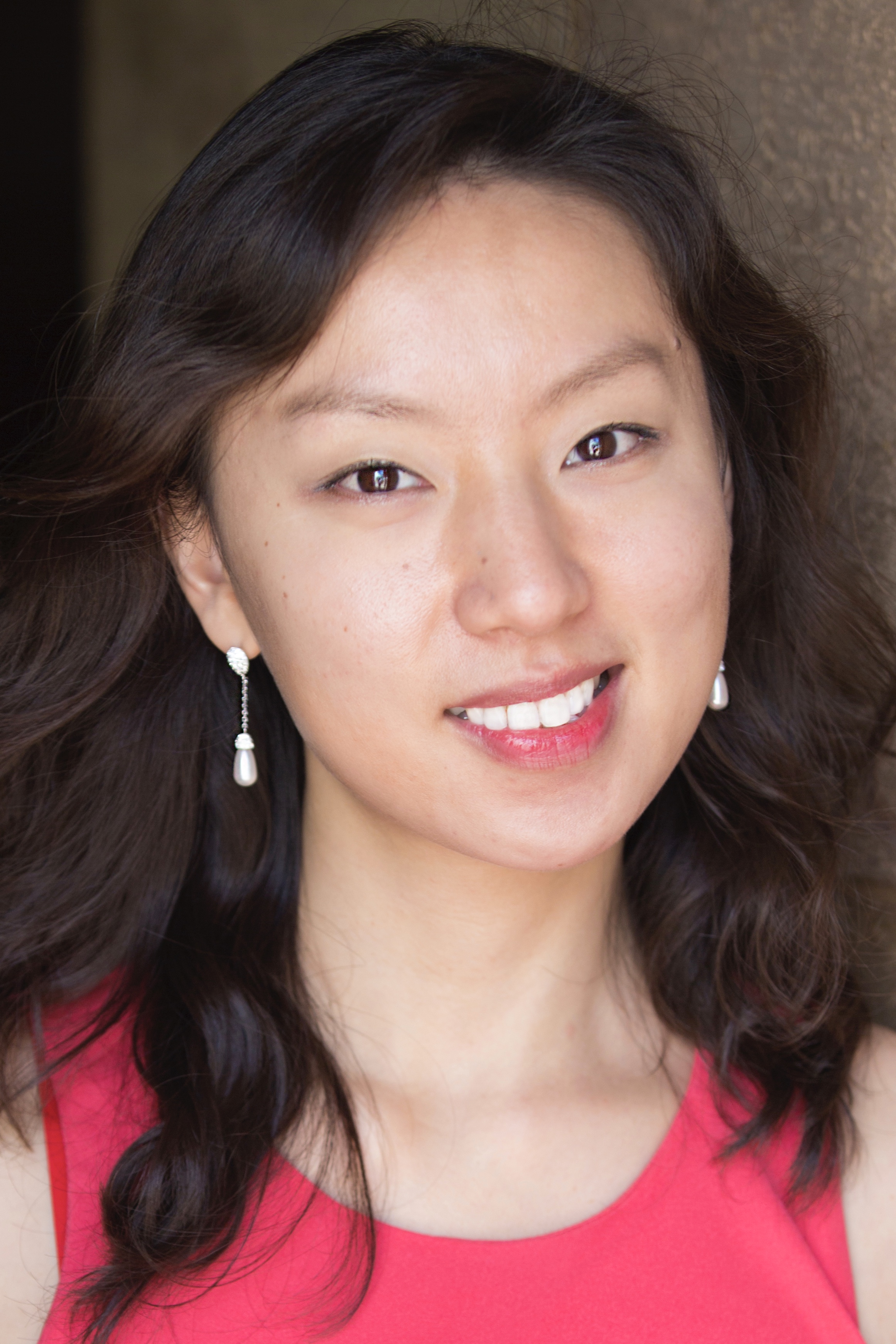 Jaebon Hwang is the Organist and Associate Director of Music at First United Methodist Church of San Diego where she presides over the largest instrument in the county. This follows her tenure at Westwood United Methodist Church and First Congregational Church of Los Angeles. Awarded the Fellow of American Guild of Organists, she recently completed her Doctor of Musical Arts degree in Organ Performance from the University of Southern California's Thornton School of Music. Prior to her organ study, she earned degrees in Composition and Scoring for Film & Multimedia from Korea National University of Arts and New York University respectively. Featured at the West Region Convention of American Guild of Organists, she maintains an active performance schedule as a recitalist and as a collaborative artist.