Wednesday, January 08, 2020, 11:45 AM - 12:30 PM
Come listen to our pipes!
We invite you to take a 45-minute break in your busy day. Sit down, relax and enjoy the beautiful music played on
a 108-rank, 4-manual Blackinton and Associates Pipe Organ, the largest pipe organ in San Diego County.
SECOND WEDNESDAY OF THE MONTH
11:45 AM - 12:30 PM
FIRST CHURCH IN MISSION VALLEY
Each month you'll have a chance to listen to a different organist play a 45-minute free organ concert.
January 8, 2020
Linda Brown
Organist, Red Hill Lutheran Church, Tustin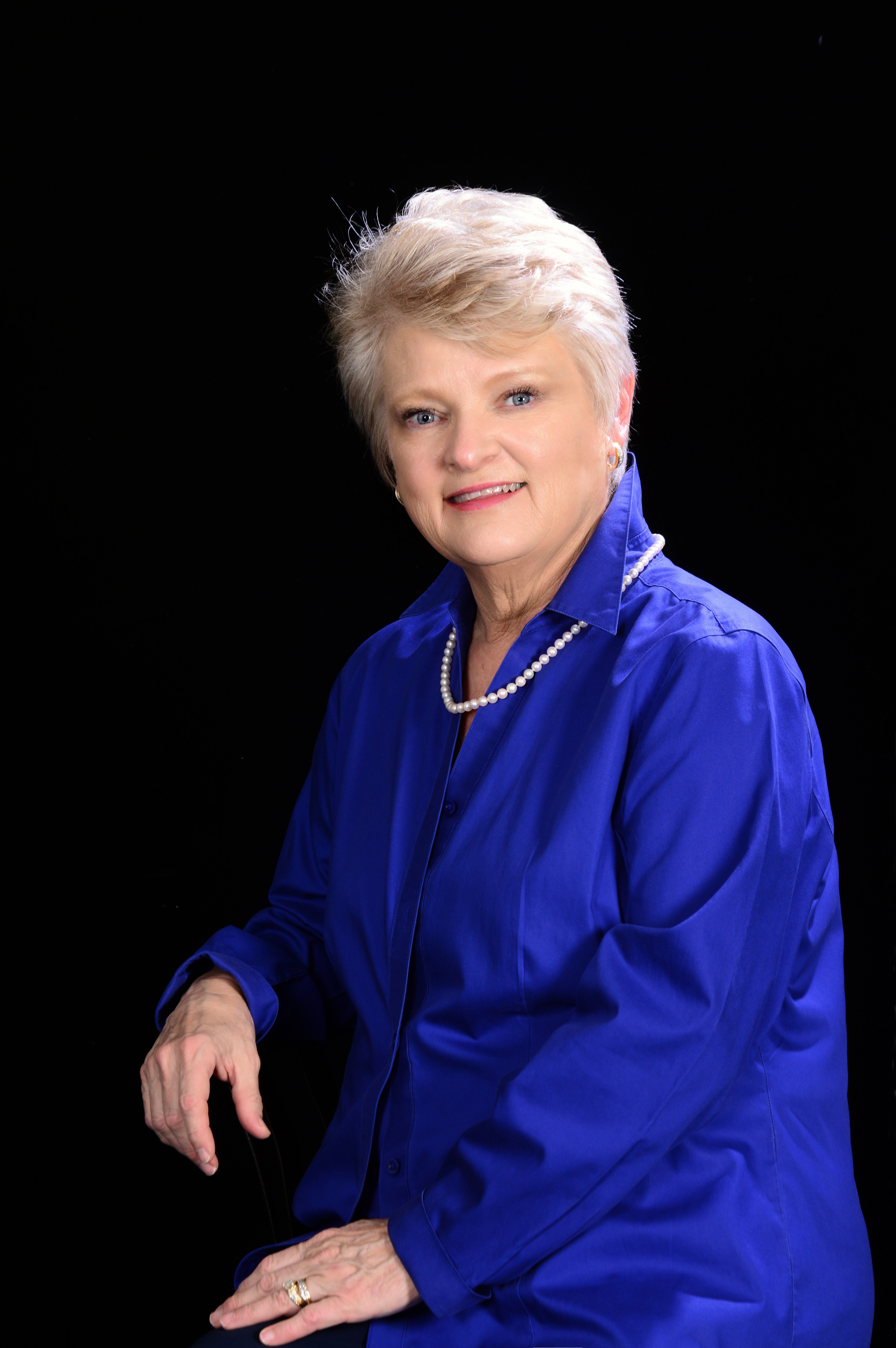 Linda Brown earned a B.A. in Music Education at Whittier College, an M.M. in Organ Performance from USC, an M.A. in Educational Administration from the University of San Francisco, and a D.M.A. from USC. She studied organ with Orpha Ochse, Ladd Thomas and George Klump. Retiring after thirty-eight years of teaching in the public schools of California, she is currently Organist, Jubilee Bell Choir Director, and Children's Choir Director at Red Hill Lutheran Church in Tustin. This year she became the Musical Director of Chorale Bel Canto, a masterworks chorus located in the Whittier area, presenting a variety of concerts. She is a member of the Los Angeles Chapter of the American Guild of Organists and is President of the Ruth and Clarence Mader Memorial Scholarship Fund.