Wednesday, February 05, 2020, 11:45 AM - 1:15 PM
Understanding Scripture Through a Psychological Lens
"Psyche" is a Greek word meaning "soul." Scripture seeks to speak to our soul. Ancient language used image and symbol to convey deep sacred truths and we will examine one or two well known parables with this language.
Speaker at this week's Gathering: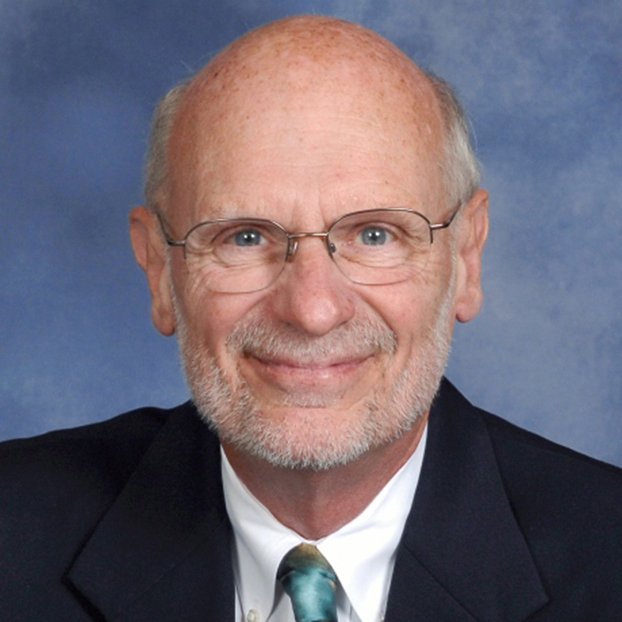 Rev. Greg LaDue, LMFT. Rev. LaDue is a Licensed Marriage and Family Therapist and is an associate pastor at San Carlos UMC. He was the Director of the New Life Center for 16 years and a pastor at FUMCSD for 8 years.
Gather with friends for a varied program
Week 1 to 3, each month we offer a different program. From organ concerts in the sanctuary, to presentations by community leaders and life stories by First Church members.
LUNCHES AT MOST OF THE GATHERINGS
We offer a $8/meal (except for 2nd Midday Pipes Wednesday)
TO MAKE A LUNCH RESERVATION
Or you may contact the First Church front desk in person or by phone (619-297-4366). Office hours are 8:30 AM - 5 PM (Mon-Fri) and 8 AM – 12 noon (Sun) emailing