Filter By:
Grouped by: Articles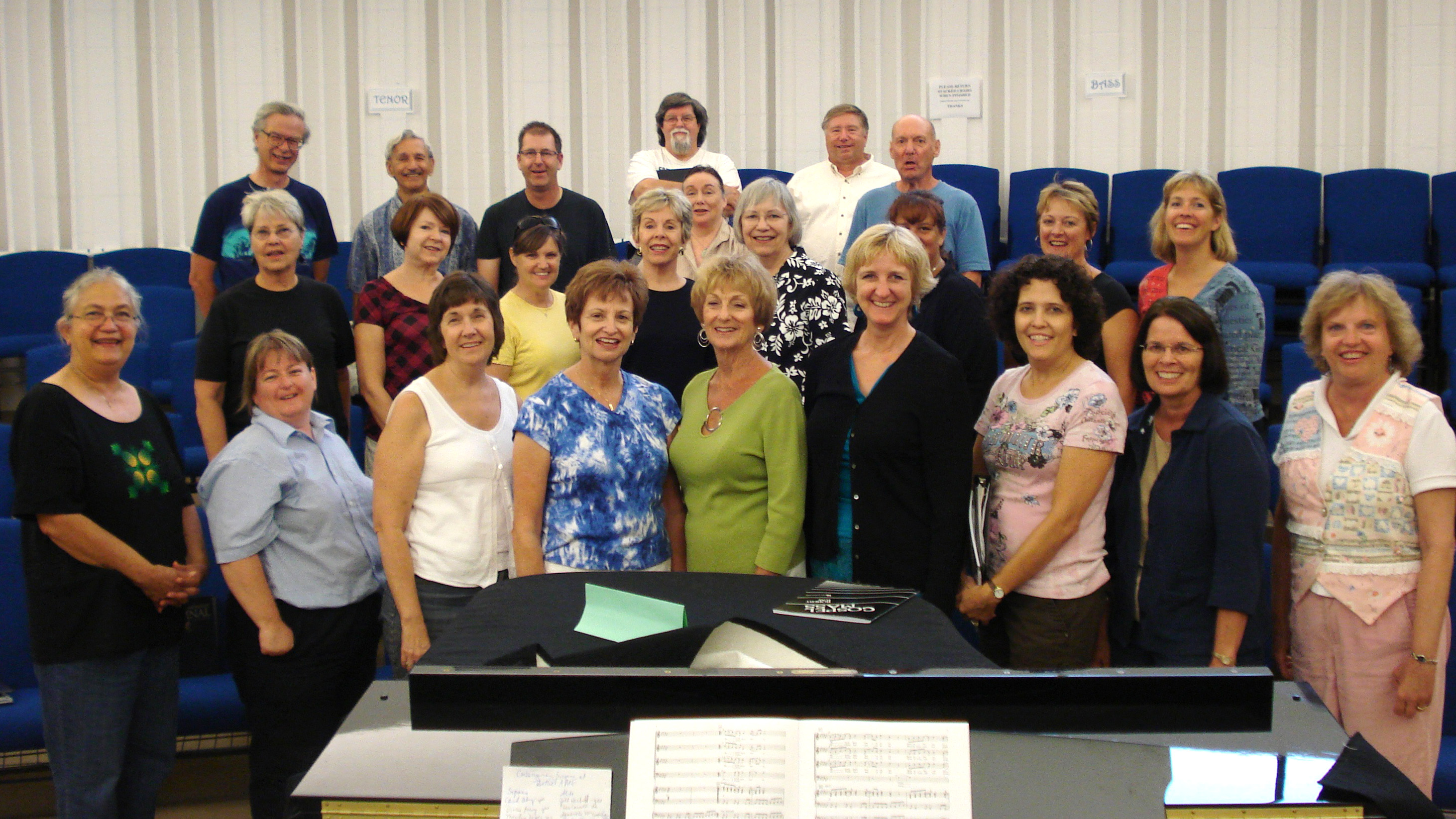 Experience a wonderful choral singing opportunity and great fellowship during a 5-week commitment. No auditions.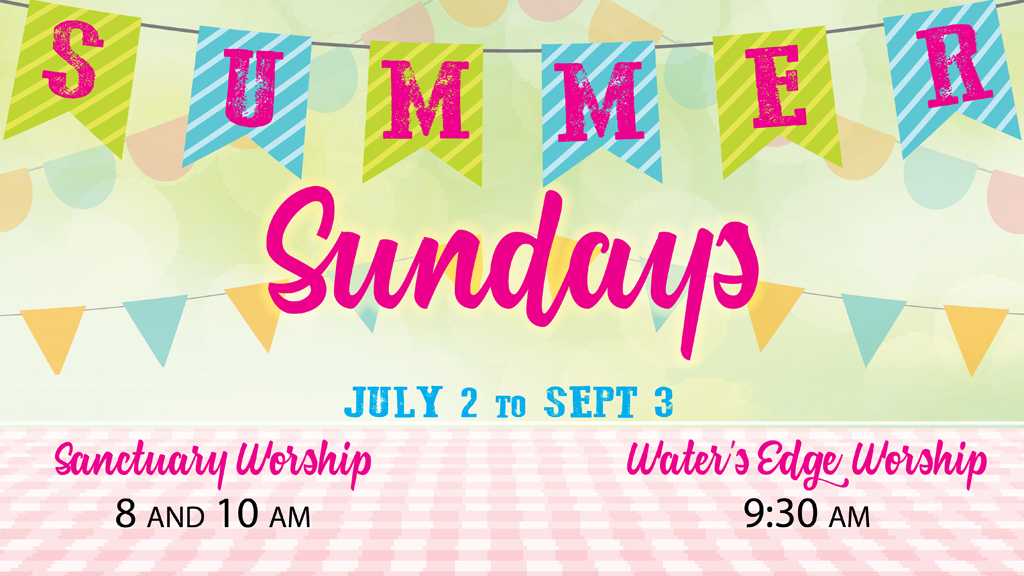 July 2 - Sept. 3. Fellowship and fun! Weekly Sunday Bible study, monthly special events, new service hours.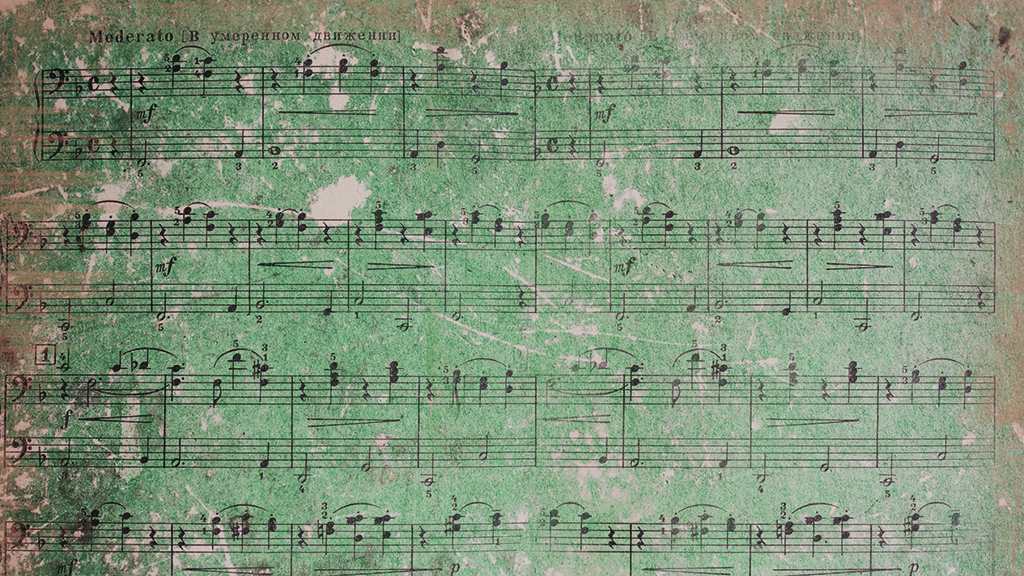 If you are an artist (vocalist, instrumentalist, orchestra, band, choir, etc.) and would be interested in being considered to perform in our upcoming Music Series season, please fill out the online application below by April 30, 2018 for the...