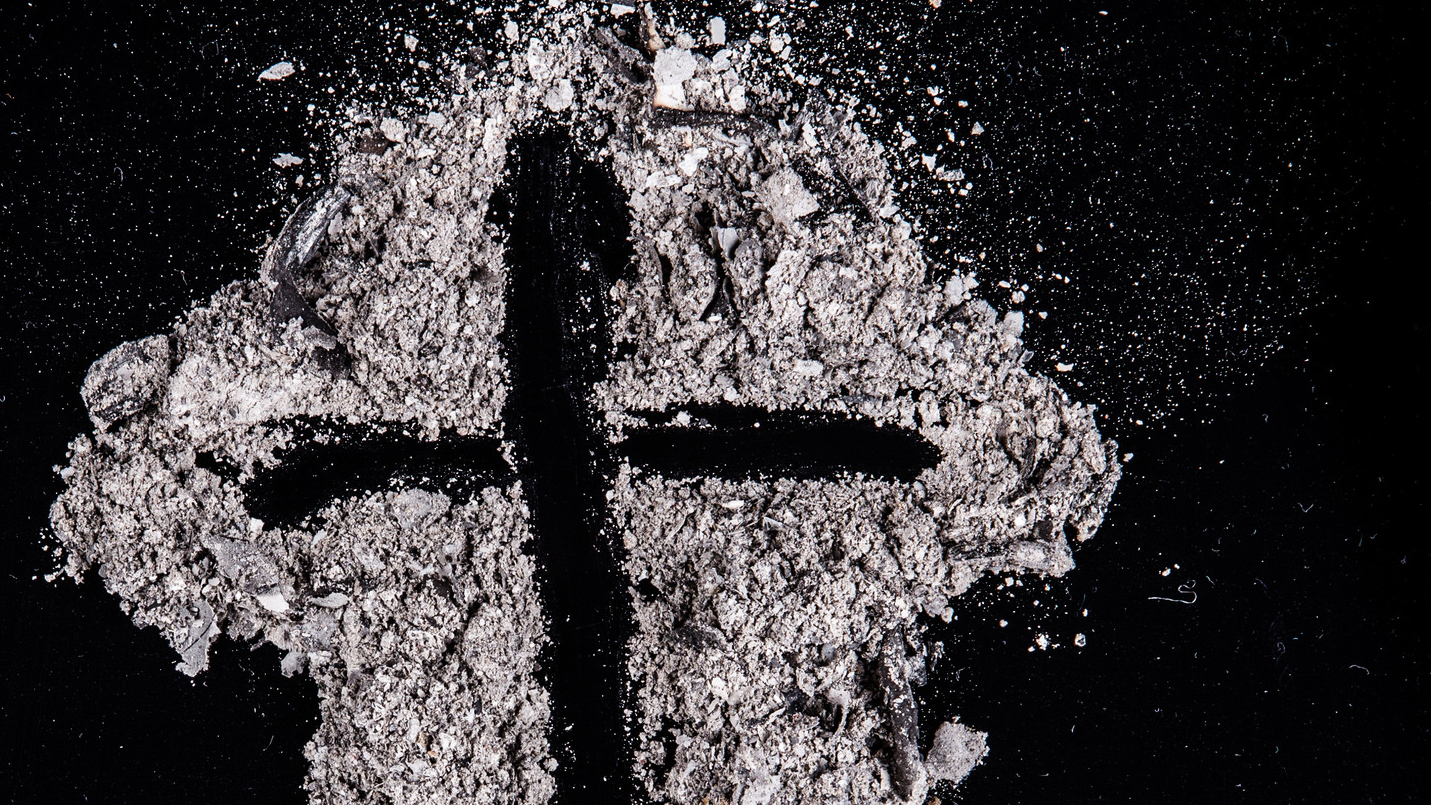 Ash Wednesday, the beginning of Lent and a season of spiritual preparation for Easter, is coming up on March 6, and there are two opportunities for our church to engage in acts of worship together:
Imposition of Ashes
Wednesday, March 6 | 4 - 5 PM | Ocean Beach Community
The first is an act of worship beyond the walls of the church building, at from 4-5 PM in Ocean Beach. You're invited to join the Water's Edge Faith Community on our OB Campus promptly at 4 PM for prayer and instruction, and then people in teams of two will go to various places along Newport Avenue and the OB Pier to offer the imposition of ashes in the sign of the cross to any who wish to receive it. This is the second year that we have done this in Ocean Beach, and it leads to powerful conversations about our faith and opportunities for prayer. All are welcome!
Ash Wednesday Worship Service
March 6 | 7 - 8 PM | Mission Valley Sanctuary
The second is an Ash Wednesday worship service in the Sanctuary on the Mission Valley campus at 7 PM. Rev. Jessica Strysko will offer the message, and Holy Communion will be available at the high altar, in addition to the imposition of ashes. Here also we will participate in the Christian tradition of imposition of ashes, remembering our great need for God. We hope you will plan to be present for these meaningful opportunities to enter into a good Lent!