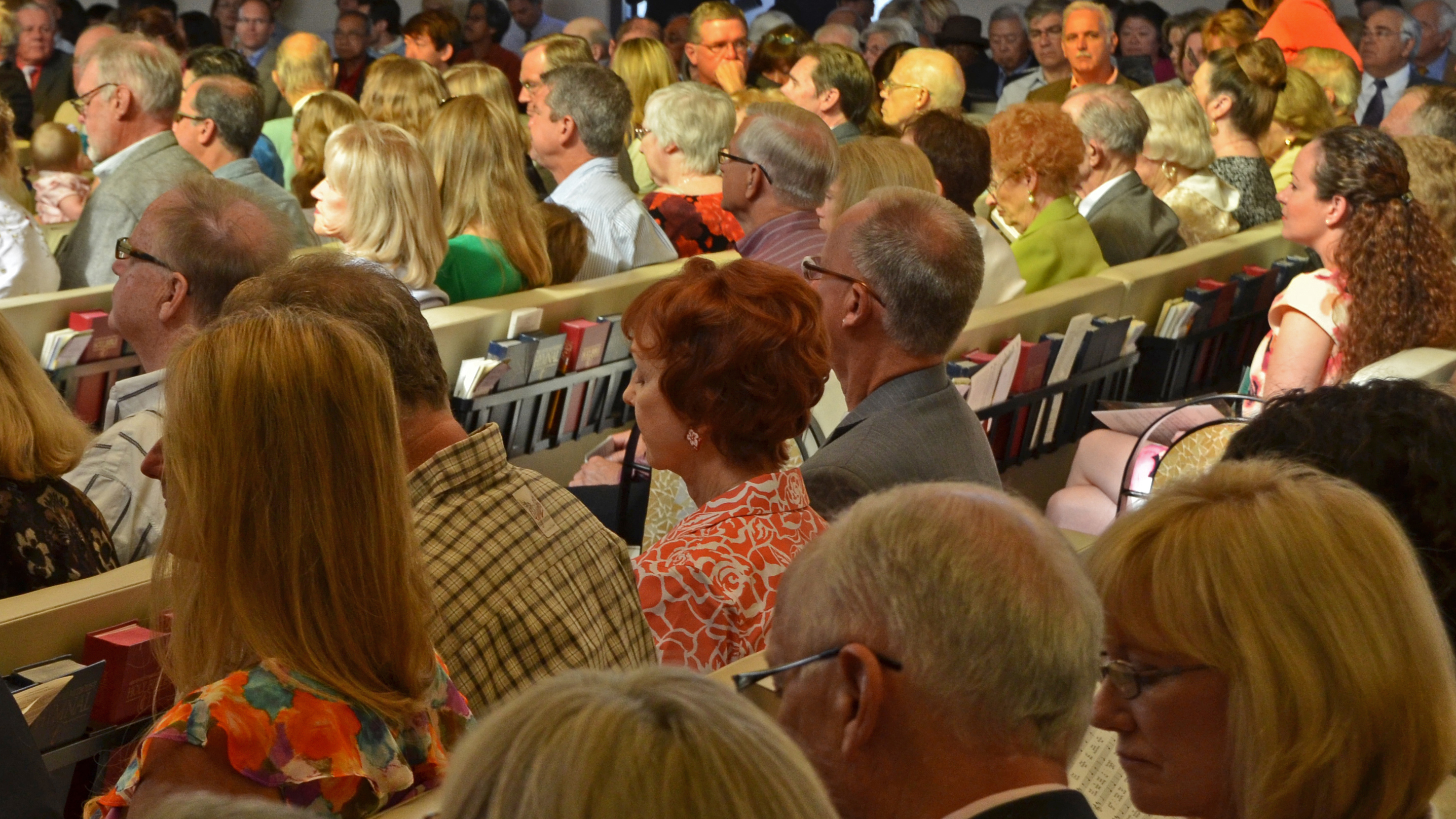 Pew Pocket Stuffers
The Pew Pocket Stuffers serve in the Sanctuary, sharpening pencils, straightening the Bibles and Hymnals as well as replenishing the brochure racks in the pews. This group of volunteers usually serve on the 2nd and 4th Friday mornings between 8:30 and 10:30 AM.
Please contact
"Next Month at First church" Mailing Group
The tasks of these volunteers include placing mailing labels on our printed newsletter, as well as tabbing the newsletter shut. They serve between 8 and 9:30 AM in Linder Hall Room 2 on the last Wednesday of each month. An extension of this group involves taking the mailing to the Post Office.
Please contact