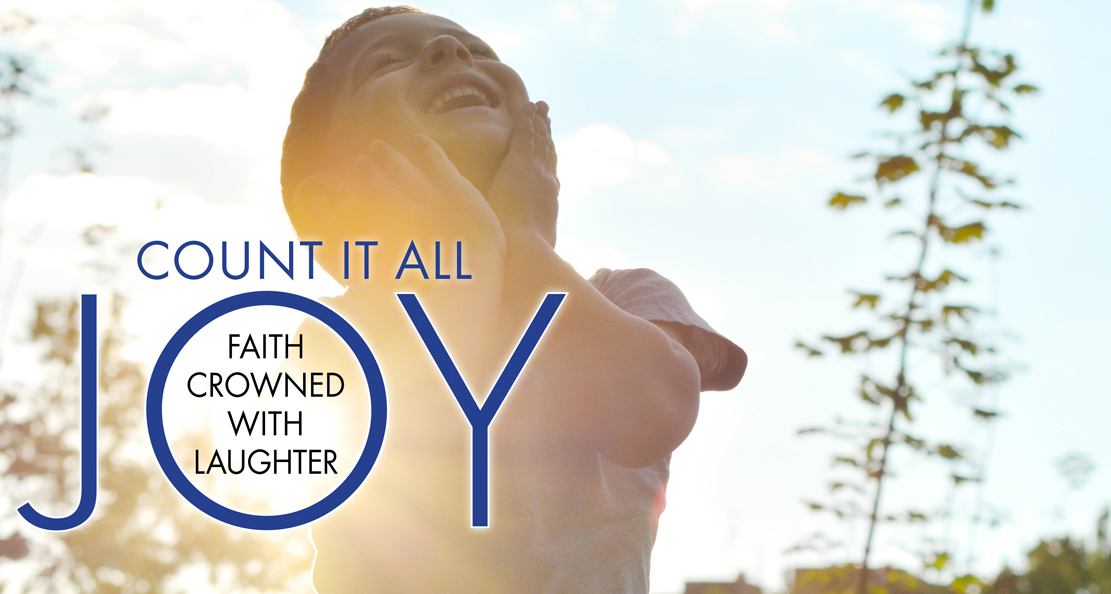 Jubilee Year Sundays
The theme is Count it All Joy: Faith Crowned with Laughter. Our visiting preachers are asked to reflect on the places where laughter and joy were essential to congregational renewal and revitalization.
Each Sunday we will reflect on the "Joy of Faithful Living"
9 and 10:30 AM | Sanctuary | Mission Valley Campus
Please plan to join us for each and every Sunday as we focus on joy. This is not about strategy or tactics. This season is about something much more fundamental, something foundational. It is about where we place our ultimate hope. The author Madeleine L'Engle wrote: "An infinite question is often destroyed by finite answers. To define everything is to annihilate much that give us laughter and joy." You are invited to come and share in the joy.
January 2019
January 6** | The Disruption of Joy | Bishop Laurie Haller, Iowa Annual Conference, UMC.
Following the 10:30 AM service, there will be a meal in Linder Hall with the opportunity to be in conversation with Laurie.
Also on Jan. 6 | 10:30 AM | Trotter Chapel
Gary Haller will be sharing his insights on ministry in a large congregation at 10:30 in the Trotter Chapel.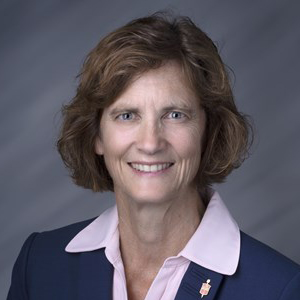 About our Guest Preacher: Before assuming her responsibilities in Iowa, Bishop Laurie Haller served large churches in Grand Rapids and Birmingham, Michigan. Her book Recess: Rediscovering Play and Purpose speaks to the ways one can discover balance and a playful spirit. She has two master's degrees from Yale University (theology and music - organ performance). You won't want to miss her visit. Read Bishop Haller's Bio
January 13 | Getting Tanked: Tales of Transformation | Dr. Dean Francis, Senior Pastor (retired), Evanston First UMC,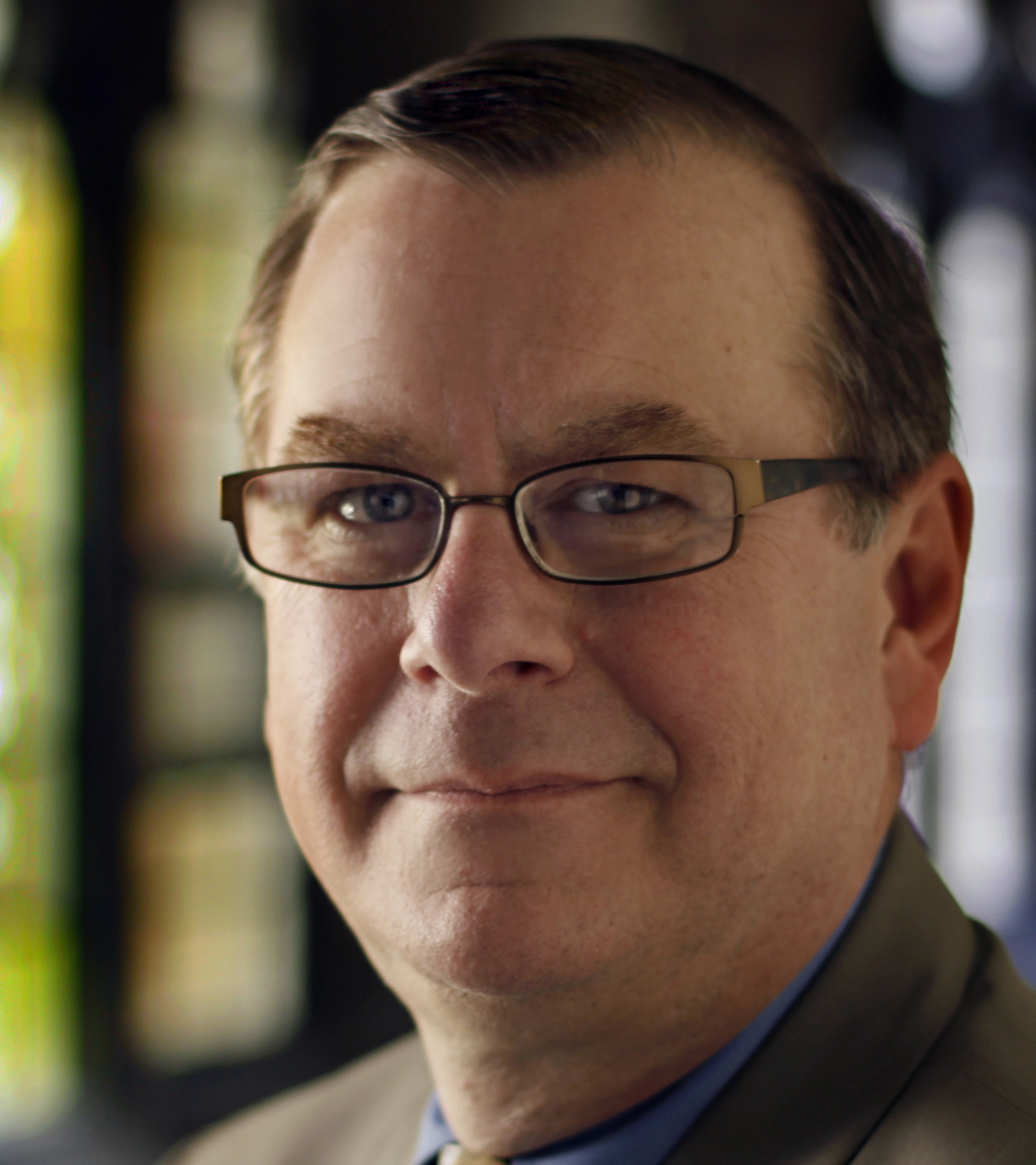 About our Guest Preacher: Dr. Dean Francis has recently retired from First United Methodist in Evanston, Illinois. His ministry over eighteen years in the parish saw remarkable growth in attendance and witness. Dean's spirit is infectious. He is widely regarded as one of the premier preacher's in our denomination. This congregation is very much like ours with a history of great preaching and exceptional music. Read Dean Francis bio...
January 27** | To Dance and Sing Ken Medema & Phil Amerson
Worship will be followed by a catered lunch starting at 11:30 AM and conversation with Ken at the Water's Edge Faith Community in Ocean Beach (1984 Sunset Cliffs Blvd.)
About our Guest Preacher: For four decades, Ken Medema has inspired people through storytelling and music. Though blind from birth, he sees and hears with heart and mind. His ability to capture spirit in word and song is unparalleled. He is a composer and performer and our choirs will be joining in his music as Ken and Pastor Amerson dialogue about the power of joy and hope. Read Ken Medema's bio...
February 2019
official Start of the 150 Anniversary Celebration
February 10** | Bishop Grant Hagiya | 10:30 AM

Change in our regular worship schedule on Feb. 10:
9 AM | Sanctuary | First Church Worship, Stories & Pictures from the past.

10:30 AM | Sanctuary Worship
11:45 AM - 1:30 PM | Luncheon with the Bishop | Linder Hall | $25/person
Buy lunch tickets here by 2/4 (if the cost is a deterrent please contact the office)
This Sunday, there will be a small change in our regular worship schedule.
Our 9 AM service will have its regular order of worship and during sermon time Pastor Phil will be interviewing long-standing members about the history of First Church.
At the 10:30 worship we are honored to have Bishop Hagiya in the Wesley pulpit. After worship there will be a special catered lunch in Linder Hall.
We hope you join us for the whole morning as we kick off the First Church 150th Anniversary Celebration.
February 24** | Happy In God Dr. Robert Hill, Dean, Marsh Chapel, Boston University. Dr. Hill will offer reflections on the Special General Conference that will be occurring over this weekend.
Following the 10:30 AM service there will be a meal and time for conversation in Linder Hall. Lunch tickets: $10 per person. Free Child care and pizza for the kids in the Cove during the lunch.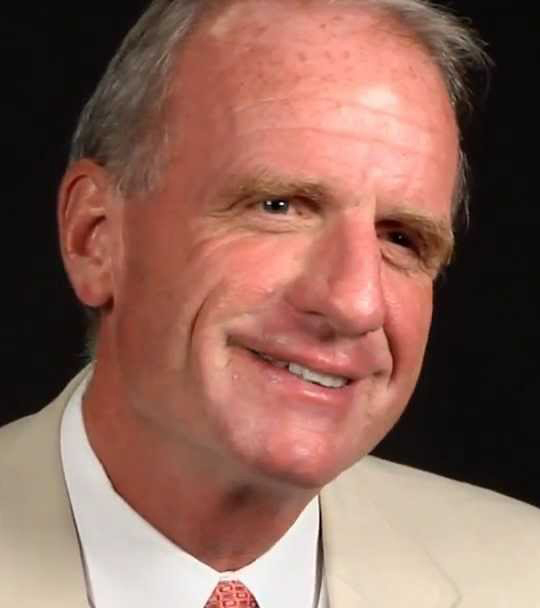 About our Guest Preacher: Dr. Robert Hill who is the Dean of March Chapel at Boston University will be our guest. Like other preachers, Dr. Hill has long experience with renewal in large congregations. His sermon title is Happy In God. Following the 10:30 service there will be a meal in Linder Hall and time for conversation with Dr. Hill. This is also the weekend of the Special General Conference of the United Methodist Church and he will be asked to offer reflections on the denomination and the places of hope and witness in the future. Read Dr. Robert Hill's Bio...
March 2019
March 3 | The Very Rev. Penny Bridges, St. Paul's Episcopal Cathedral, San Diego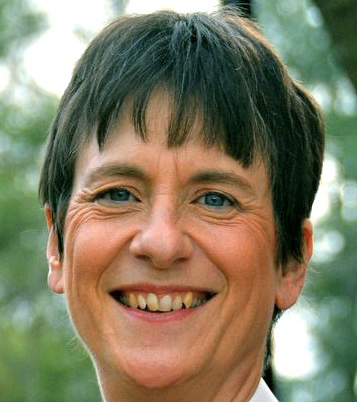 About our Guest Preacher: On March 3, our guest preacher will be The Very Rev. Penny Bridges, Dean of St. Paul's Episcopal Cathedral. St. Paul's is also celebrating its 150th anniversary this year and we are marking our commitment to cooperative rejoicing with a pulpit exchange. Dr. Amerson will be preaching at St. Paul's Episcopal Cathedral on March 10.