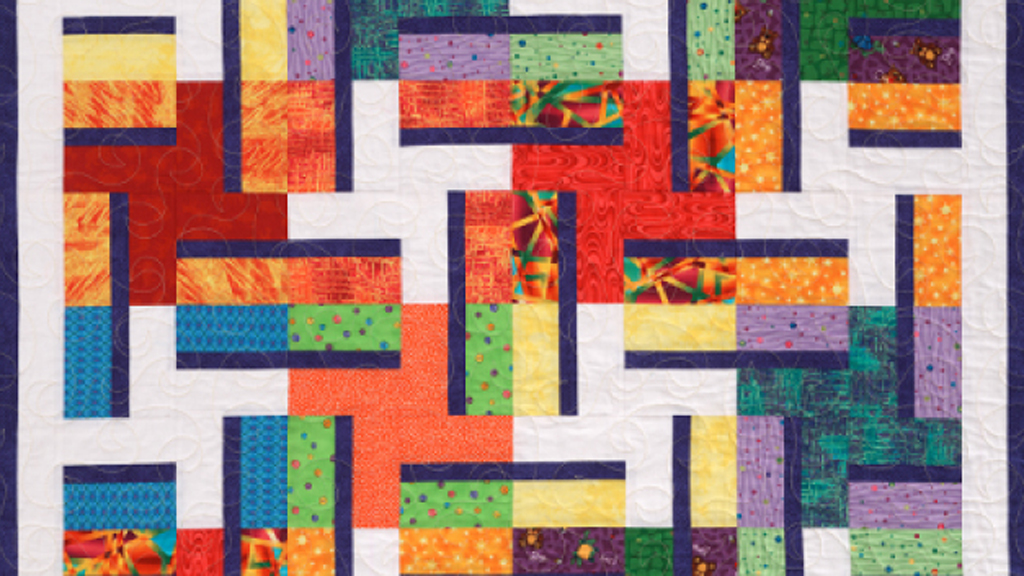 Have your quilts displayed at the 2017 Spring Quilt Show at First Church. Saturday, April 29, 10 AM-4 PM in Linder Hall.
The cost for displaying your quilt/s are $5 per person, this also pays your entry to view the show.
If you or your friends are interested in displaying a quilt you should complete the entry form below by April 15, 2017.
Profits from this show will be used to support United Methodist Women's projects and Prayers and Squares.
Please note that we do not insure entries or guarantee against loss or damage, but all items will be locked up or attended while we have them. All insurance is the sole responsibility of the entrant. By entering an item you assume all risks and give permission for visitors to photograph your entry.
THIS EVENT IS SPONSORED BY UNITED METHODIST WOMEN AND PRAYERS & SQUARES OF FIRST UMC OF SAN DIEGO.