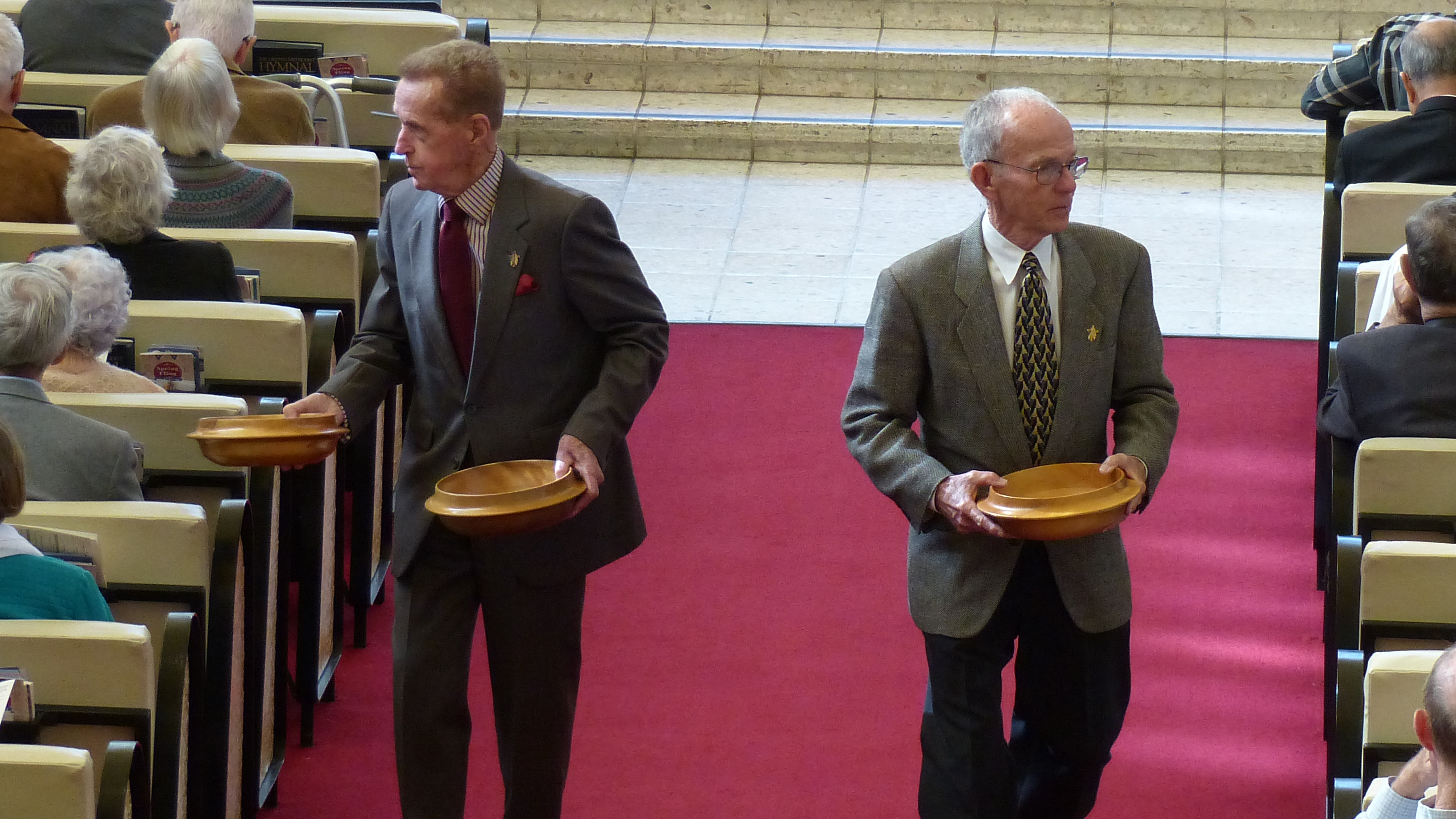 Ushers
Ushers make people feel welcome at church, assisting with seating, distributing bulletins and maintaining a safe environment. They also collect the offering and help with communion.
For more information, please speak with one of our Sunday morning ushers about getting involved or contact Priscilla Venegas at
Prayer Ministers
Prayer Ministers make themselves available at the altar railing during Communion or at the end of the services to pray with anyone who would like prayer. Prayer Ministers are needed on Sunday mornings when Communion is presented to all of our worship services, usually on the first Sunday of the month.
If you are interested in serving or for a list of the coming Communion/Prayer Sundays contact Pastor Tamara Walker at .