Wednesday, April 10, 2019, 12:15 PM - 1:00 PM
Come listen to our pipes!
We invite you to take a 45-minute break in your busy day. Sit down, relax and enjoy the beautiful music played on
a 108-rank, 4-manual Blackinton and Associates Pipe Organ, the largest pipe organ in San Diego County.
SECOND WEDNESDAY OF THE MONTH
12:15 - 1 PM
FIRST CHURCH IN MISSION VALLEY
Each month you'll have a chance to listen to a different organist play a 45-minute free organ concert.
JOIN US FOR LUNCH BEFORE THE CONCERTS
11:30 AM | Linder Hall
We offer a hot, healthy affordable ($8) lunch, served cafeteria style (with assistance as needed)
RSVP by noon on the Monday preceding the concert to or by calling 619-297-4366.
April 10, 2019
Martin Green
Organist and Choirmaster at St. Paul's Episcopal Cathedral, San Diego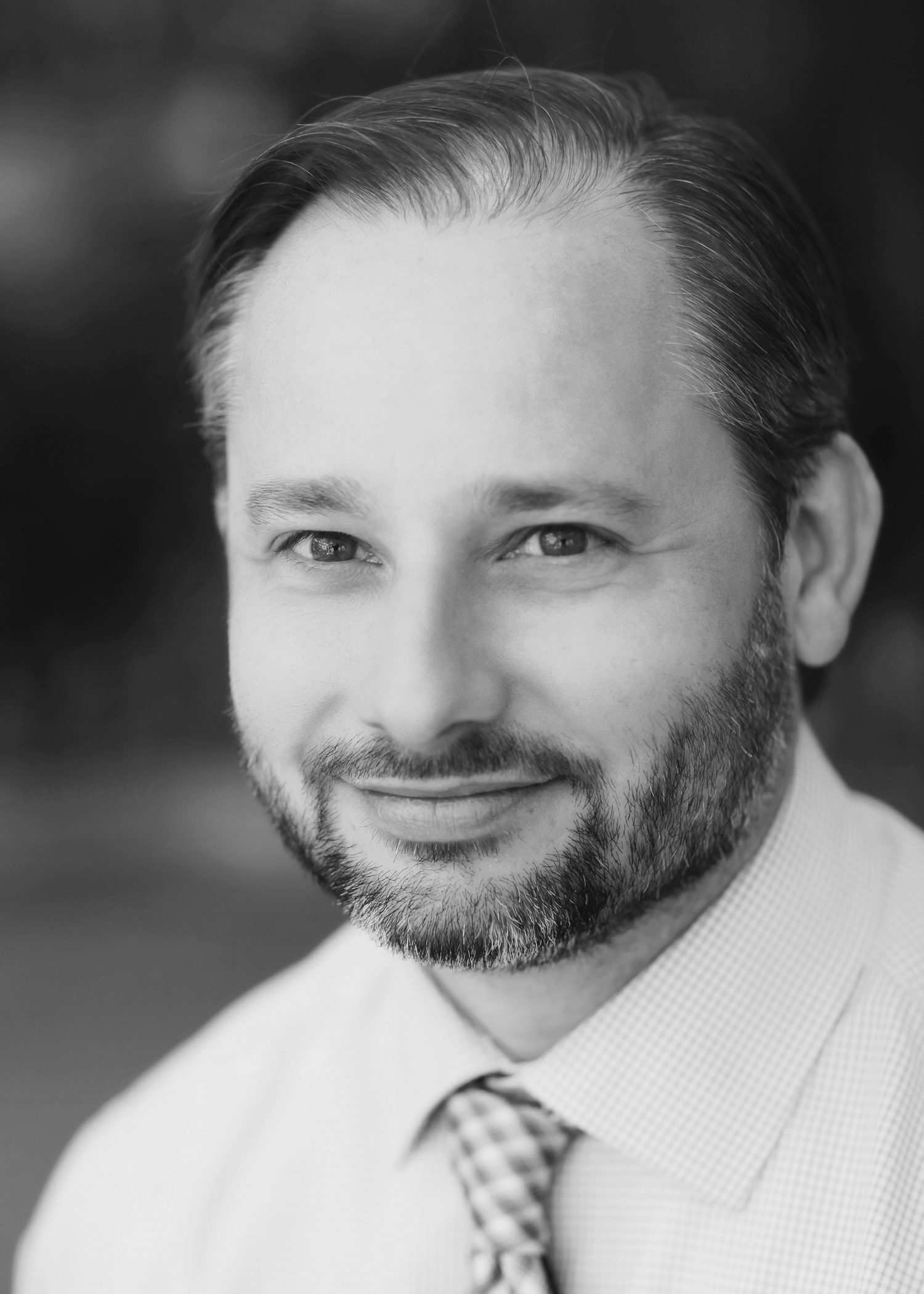 San Diego native Martin Green enjoys a multi-faceted career as organist, singer, and conductor. He has played as both as solo recitalist and accompanist throughout the US, Mexico, Canada, and abroad. Martin has made guest appearances with the San Diego Symphony and has also appeared on NPR's "Pipedreams Live". Currently he is also making regular guest appearance at the Spreckels Organ Pavilion – home to the world's largest outdoor pipe organ.
He has prepared choirs and accompanied for such notable conductors as Sir David Willcocks, John Rutter, Marvin Hamlisch, Jahja Ling, Martin Neary, and Diane Wolfe. Martin is the Organist and Choirmaster of St. Paul's Episcopal Cathedral near Balboa Park and also serves as Assistant Music Director of the San Diego Master Chorale.
As a singer, he has enjoyed being a member of many of the region's professional chorale ensembles, and has appeared as a baritone, tenor, and counter-tenor soloist in a wide range of venues in Southern California and Mexico, from small churches to symphony orchestras. With a passion for teaching, he is active as a clinician both for choral and organ events, and serves on the faculty of a variety of Southern California region festivals and workshops.
He has conducted three recordings with the St. Paul's Cathedral boy and girl choristers and appears on a number of other recordings as organist or singer.